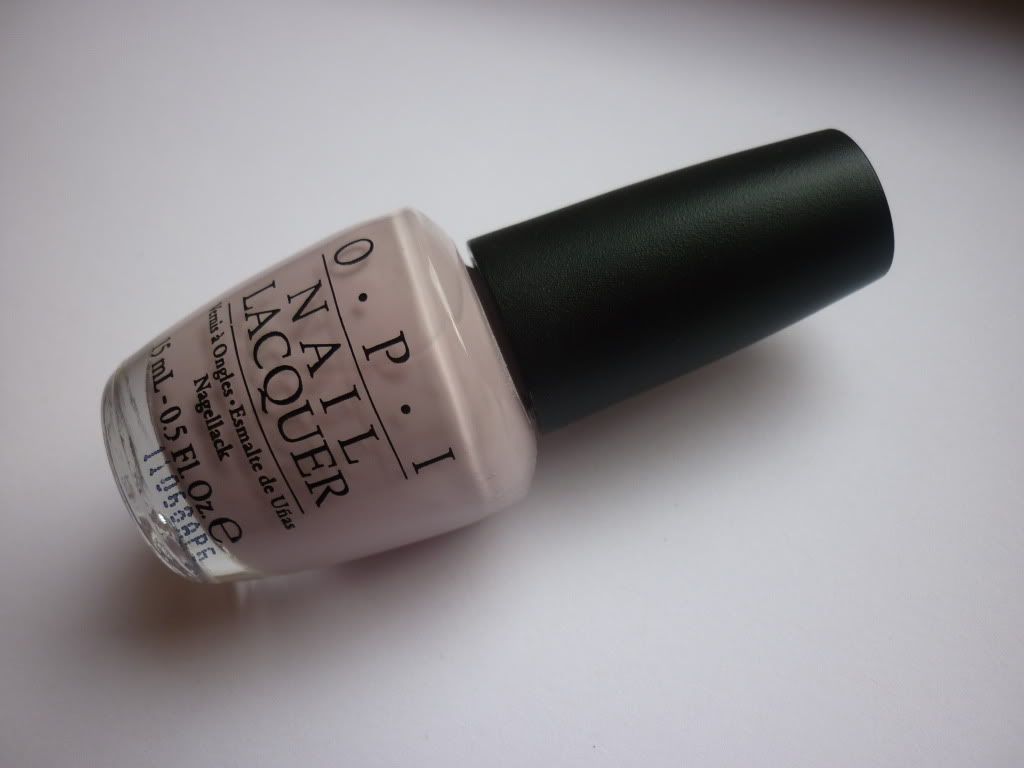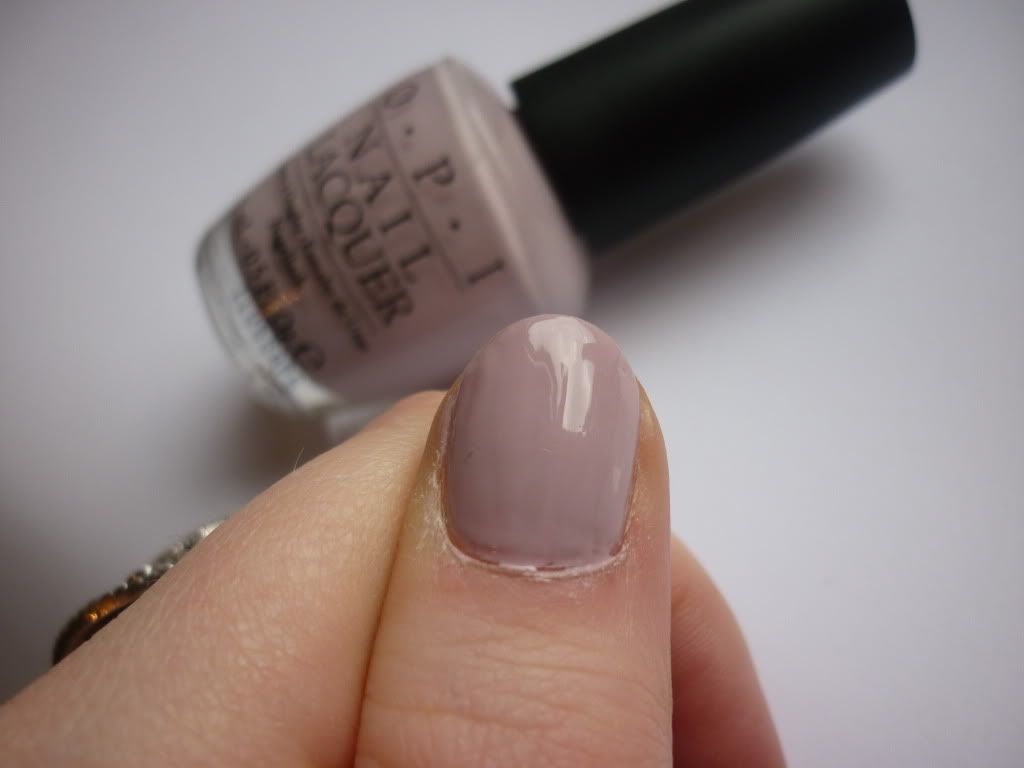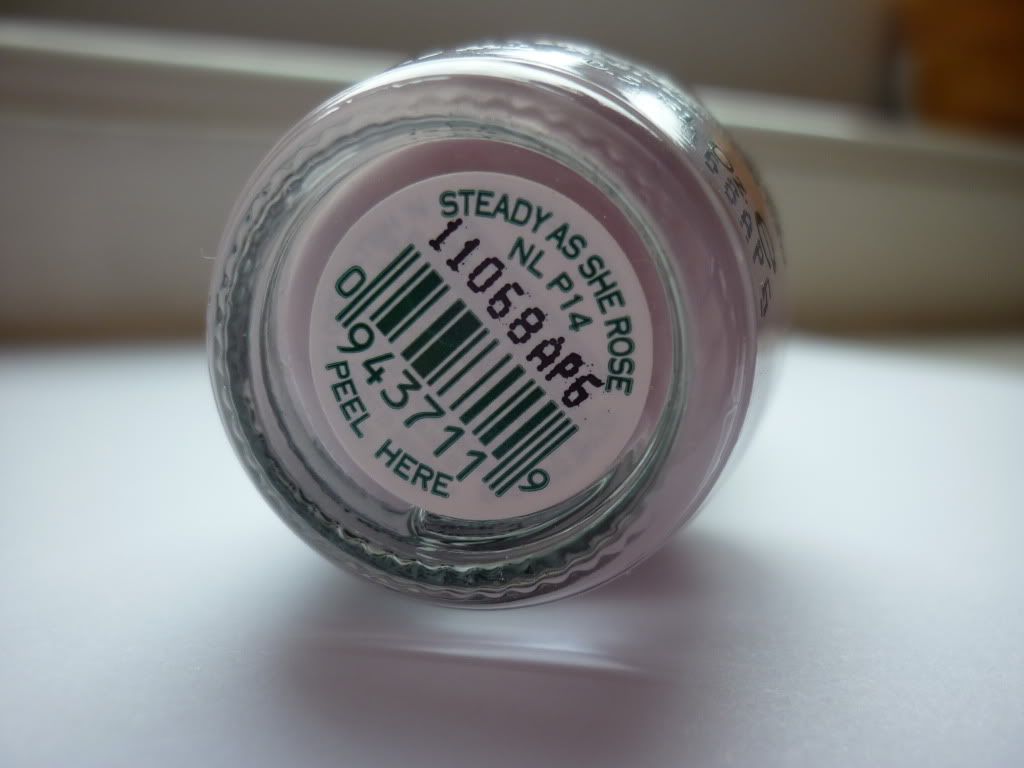 Lately I've been obsessed with any polish that may fall in to the "nudes" category and this one to me does! I have no idea where they got Rose from, I see no Rose colours in this varnish at all! To be honest, I can't quite put my finger on what colour this actually is. I would say a very light lilacy grey colour? Hmm. None the less, it's absolutely gorgeous and right up my street!
On the first application I found it to be a little streaky, not a major problem, as after the second coat it's pretty much a nice smooth coat. As usual with OPI polishes, this drys incredibly fast! Which to me is great. I'm becoming more and more intolerable towards Barry M's polishes which can still be dented I find even after an hour of being on your nail!
I always hate paying £10 for any nail polish but I love OPI so much. If you have a look on the internet you can usually get them 1 or 2 pounds cheaper from places like Ebay. Just make sure it's a trusted seller as the fakes on Ebay are ridiculous.
Holly x