So not too long ago I found myself searching Ebay for some Minx nail foils to have a play about with at home. I found some lovely Minx foils called "gold lightening cheetah" so I added those to my basket, and came across a few Ebay shops selling various other nail wraps. If I remember correctly, it was 4 nail wrap sheets for 10 pounds so I picked a couple I liked the look of and wondered how different they would be to the actual Minx brand!
I eagerly awaited my new nail goodies in the post to be over the moon with my Minx foils but sorely dissapointed by my Ebay bargain. I instantly minxed my toe nails following a youtube tutorial I had searched and didn't make too much of a shabby job of them either! It was time consuming and probably just worth it to get them done in the salon but I do like to have a go at things myself.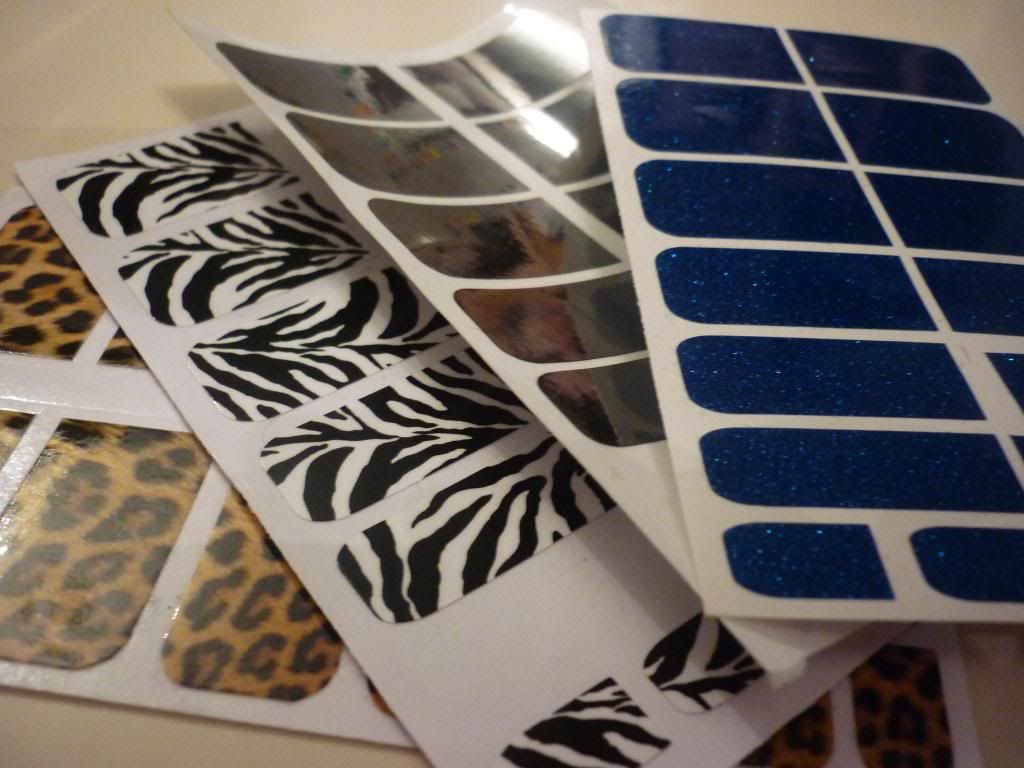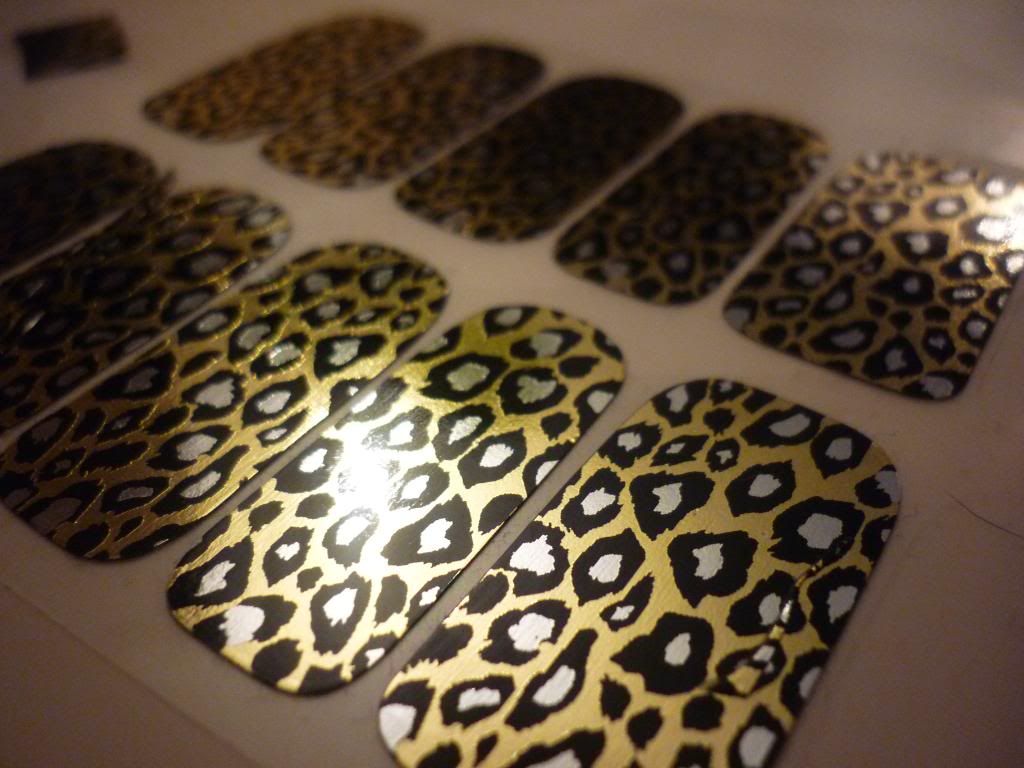 After being overjoyed at managing to Minx my own toe nails I thought some of the cheaper sheets I bought would make lovely accent nails. For one thing, I felt that I would've been completely incapable of doing them on my right hand at all (Since I seem to have trouble even painting my right hand fingernails!) And I can't stick to one nail varnish for longer than 2 days, so it would'nt of been such a waste if I ripped off one tiny little nail wrap from one nail insted of all ten of them.
So! I proceeded to have a little go at a nice accent nail. For some reason I found it extremely difficult to 1. Shape the nail wrap to the nail! 2. Get it to stick! and 3. Not have them peeping over the tops of my nails even after a lot of trying to file and cut them down! Meh, maybe I was just incapable of doing my hands compared to my feet because I have both hands free to do my feet with!
Anyway, the reason I decided to post this rant today after a long time of having these nail wraps lying in a draw somewhere was after I saw them on blogs in peoples glossybox's ( I think the beauty boxes! One of them did!) And the blogger who's blog I happened to be reading usually had put them on their own nails for a picture. Unless they had taken them at a good angle or if they just looked better in the pictures I don't know! But I can't help but feel a little disheartened that I struggled so much to get them on my own nails.
Honestly all in all, these Ebay wraps are very poor, these ones are definetely just glorified nail stickers so I may try again in the future with something a little but more expensive! If you've managed to stick through this rant about my nail wrap problems I'll be shocked!
Oh and my friend Laura has started her own blog which you should definetely pay a visit to
here.
She's already posted loads and is even doing youtube videos! So definetely worth a visit and a follow if you like it.
Love, Hol xxx