My second post from my online jewellery store spree! It was wrapped just as lovely as Dainty Roses was, it came with a little postcard thanking me for my purchase, and also a christmas card! Which obviously will only came this time of year but i thought it was a nice touch :)
I bought the double fingered cross ring for £9.95, and a peace sign necklace for £10. I'm over the moon with my ring, i love any jewellery with crosses on them, especially rings since they're my favourite. I like the peace necklace although unfortunately, i didn't realise the peace sign would be so big and the chain so short, HOWEVER, this is absoloutley no fault of their own as i went back on their website, and it states the size of the peace sign, and the length of the chain. It was just me making my own silly assumptions and not reading descriptions properly :) I can't praise this company enough, they're freindly, are always talkative on twitter, and my order came super quick!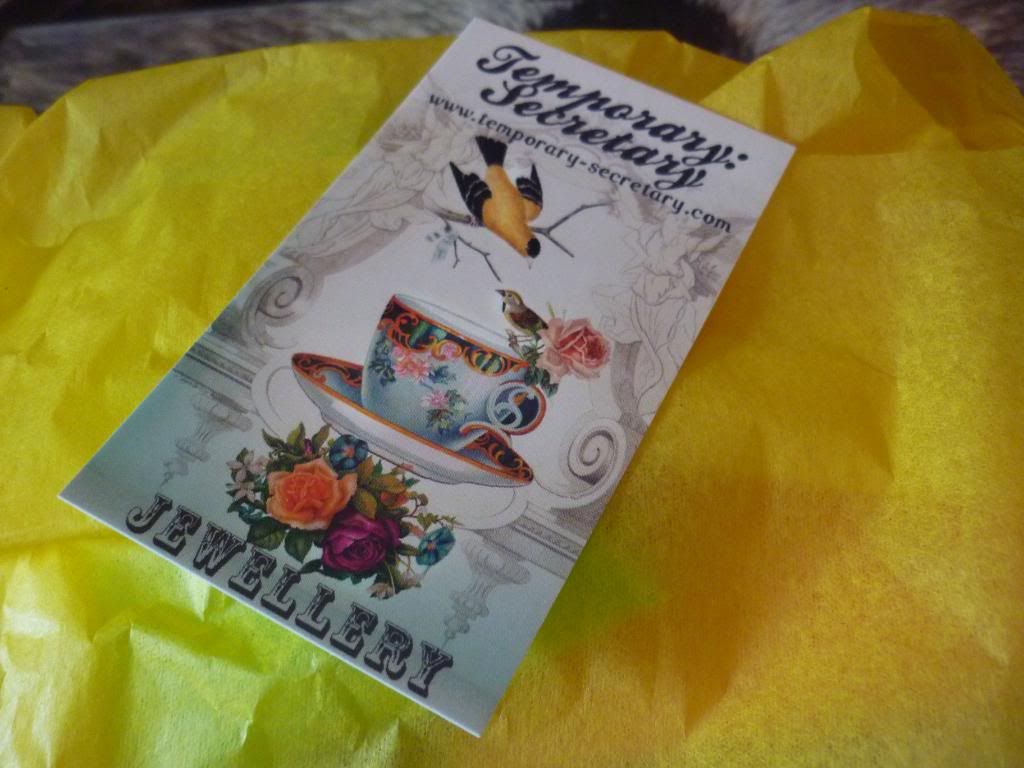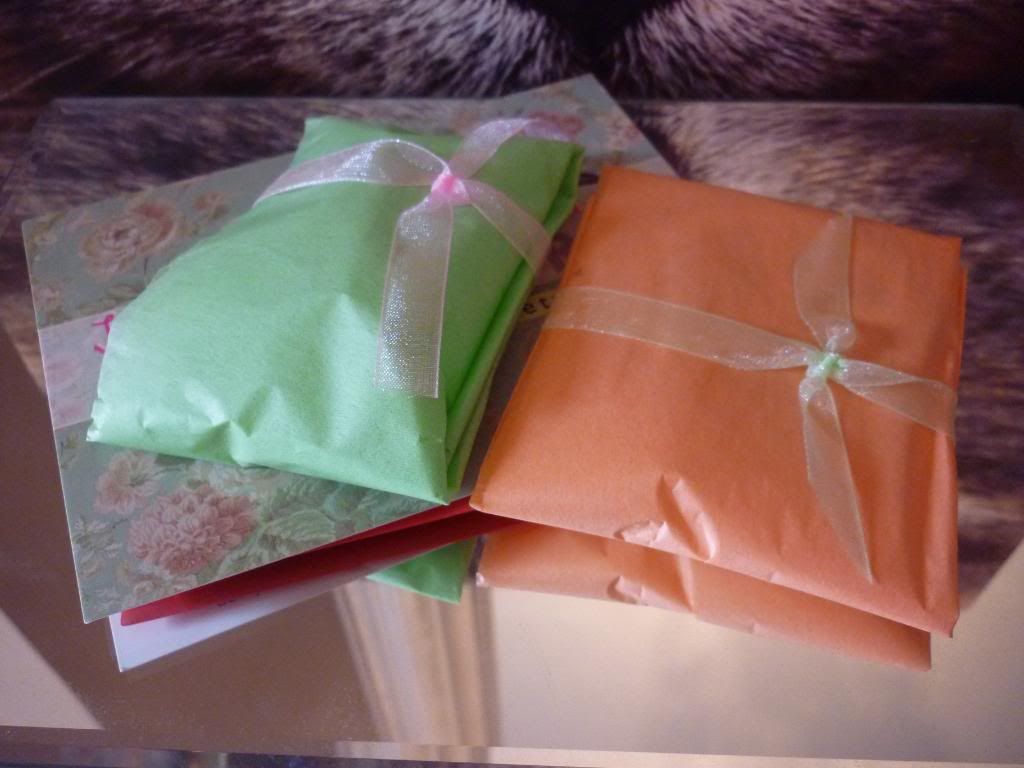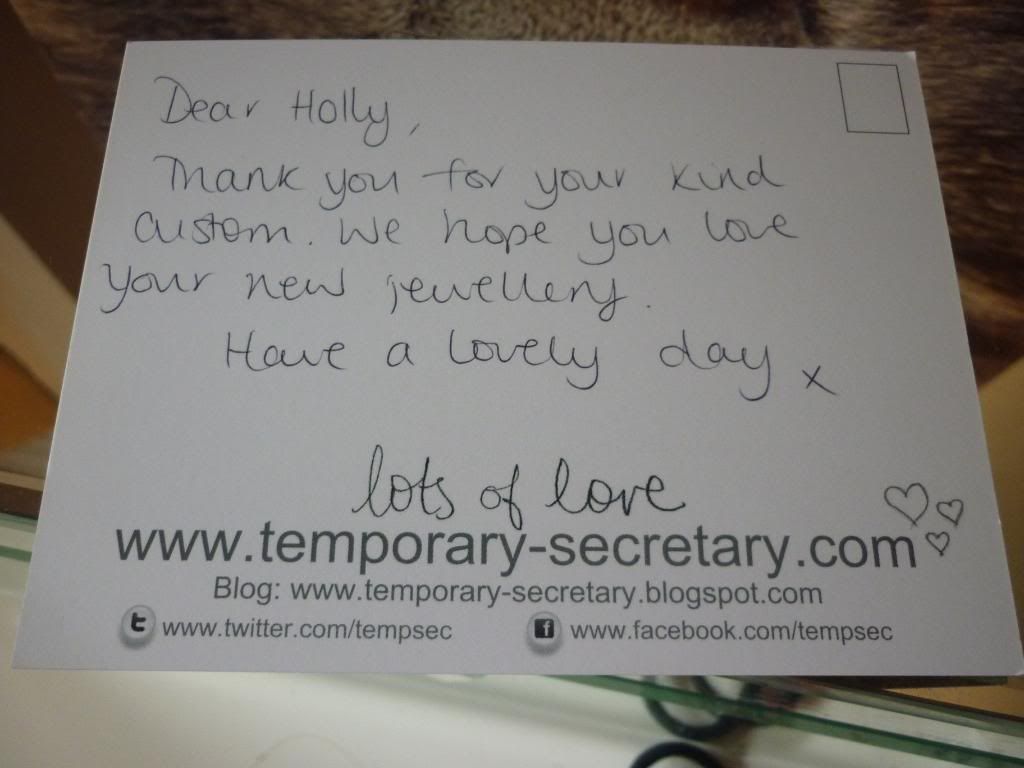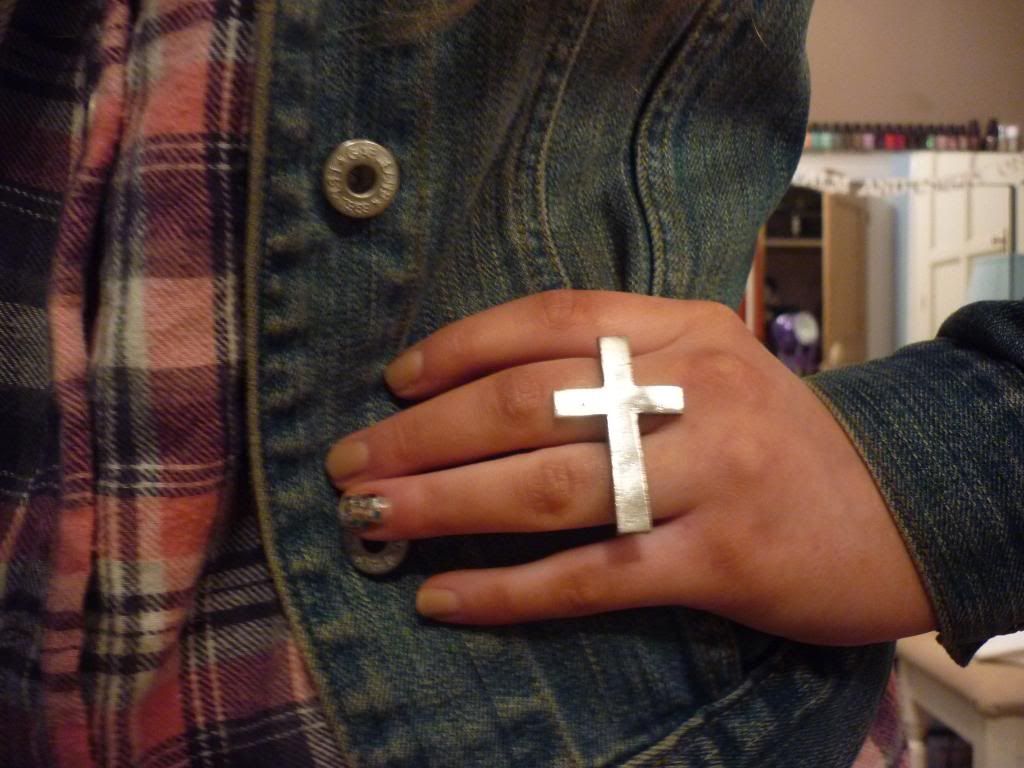 If you happen to like any of the jewellery you've seen on this post you can visit Temporary Secretary's website
here.
They also have a blog, which posts alot of cute outfits of the day etc!
Love, Hol xxx