I've always eyed up these pretty storage boxes in Laura Ashley, but it's always been the pricing in there thats stopped me from buying them. £38 for 3 boxes in my opinion is way too much for something you could probably find similar and cheaper somewhere else. Last year my mam bought me lots of Laura Ashley things for my room for birthday and Christmas from the same range so it all matched, so I was pleasantly surprised to see she had bought me these for Christmas this year!
Luckily right now, they're on sale for £26.60, which is still pretty expensive for a couple of boxes but if you love Laura Ashley and you're willing to spend on it, nows your chance to grab a bargain. There's also a couple more different patterened boxes on the website which you can go to
here.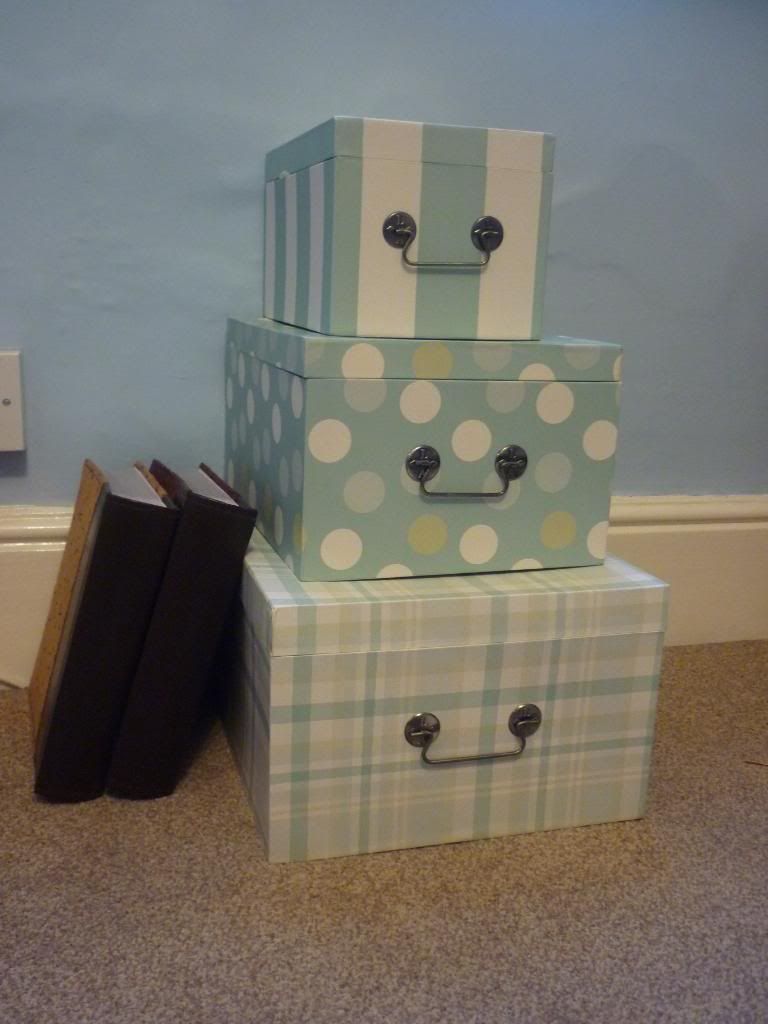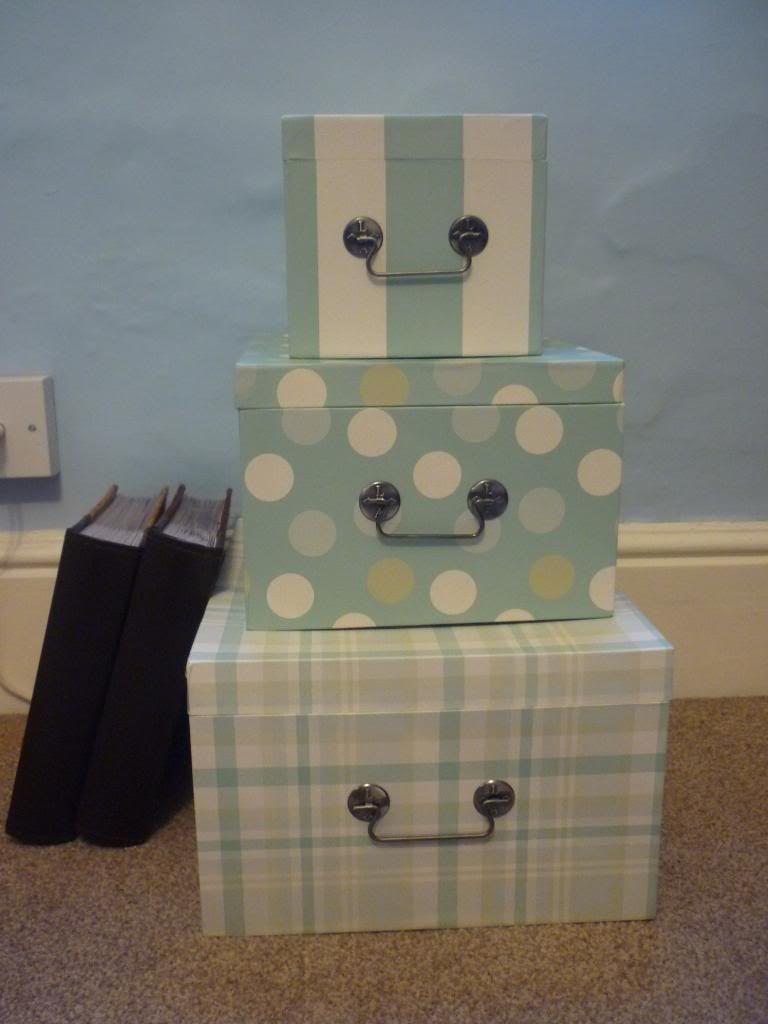 If you're in to storage and organising things (especially your beauty products!) Then these really are something you may want to consider picking up. Currently I'm using the smallest box to home a few of my more loved nail varnishes (and because I'm lacking anywhere else to put them!) and the middle box is housing all the lovely bath stuff I've had lying around, or that I received as lovely gifts for Christmas. I havn't found a use for the bottom box yet, I just quickly threw some xmas presents in there to move them out of the way but ended up liking the way they stored! I'm sure I'll find something to put in it very soon.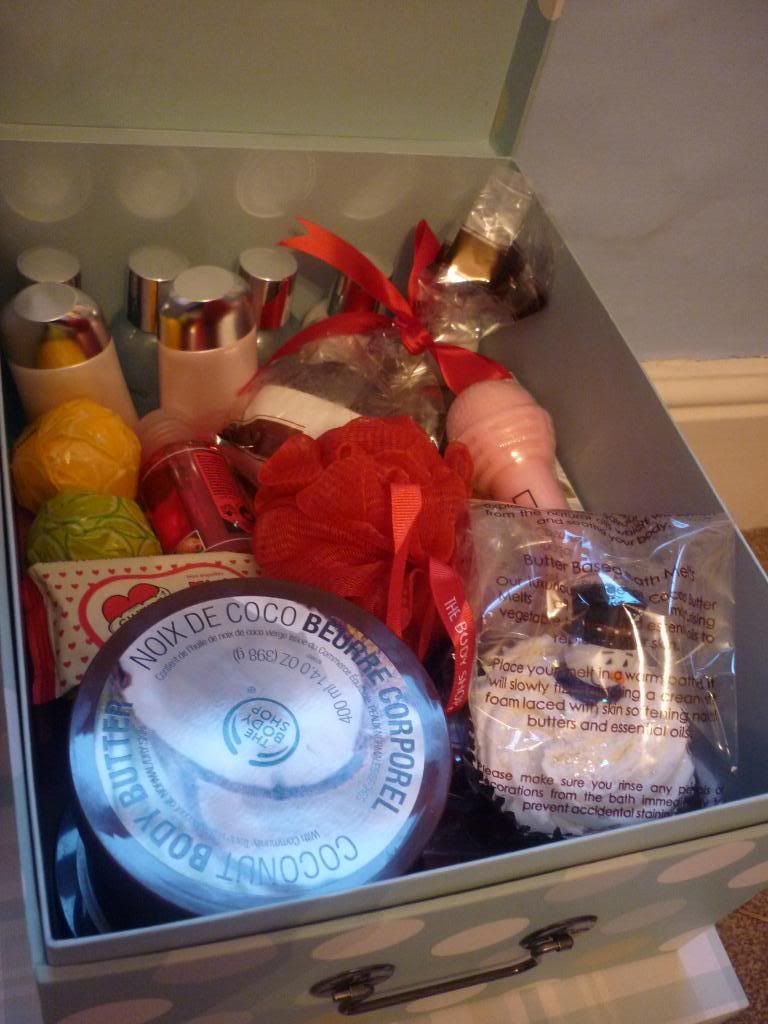 I would also love to know if anyone knows of any cheaper alternatives to this style of storage, maybe from Ikea or something?! It would be really helpful to list them below here for people who want something like this but don't want to spend a ton of money on it. I know I wouldn't, I was just lucky enough to be bought them for Christmas!
I hope everybody has had a wonderful Christmas, I'm having so much fun looking through what everyone else has been lucky enough to get, I'll be posting reviews and thoughts on a couple of things I got very soon!
Love, Hol xxx