I'm not going to go in to any detail whatsoever about this palette, there are plenty of amazing and in depth posts about it already out there! Sometimes I think a picture can say more than words anyway, so I've taken a few so that once again, you can have a little look at the already famous Naked2 palette! By the way,
here
is a great post about it, with information about and colours and swatches from the lovely Vivianna does makeup!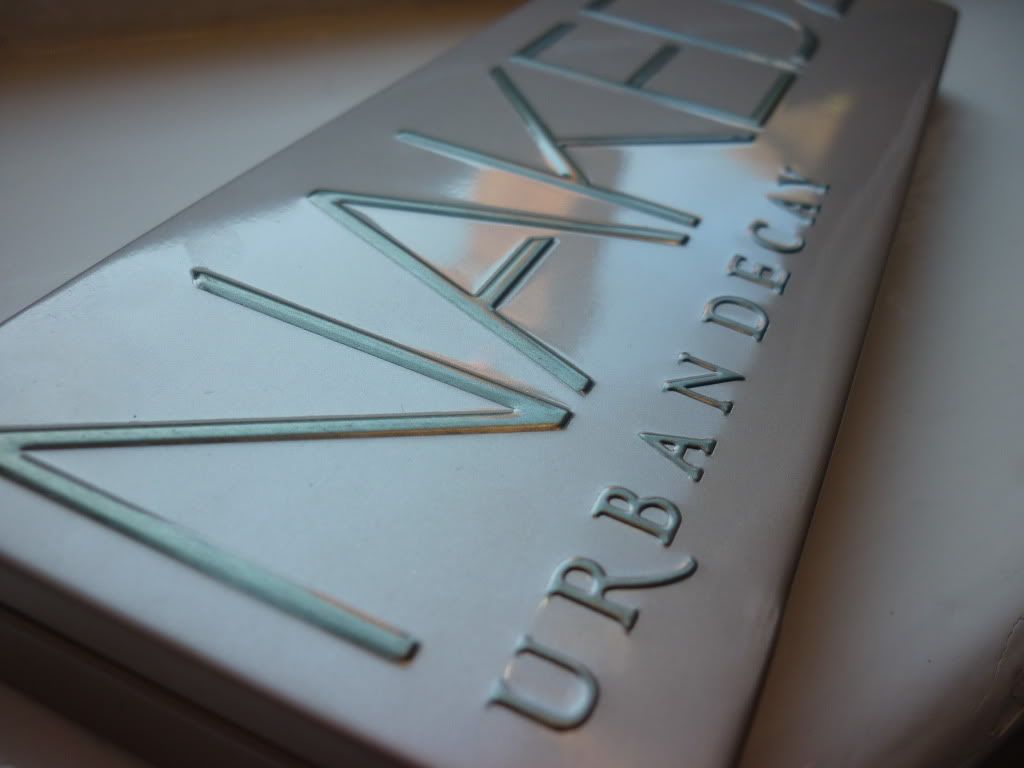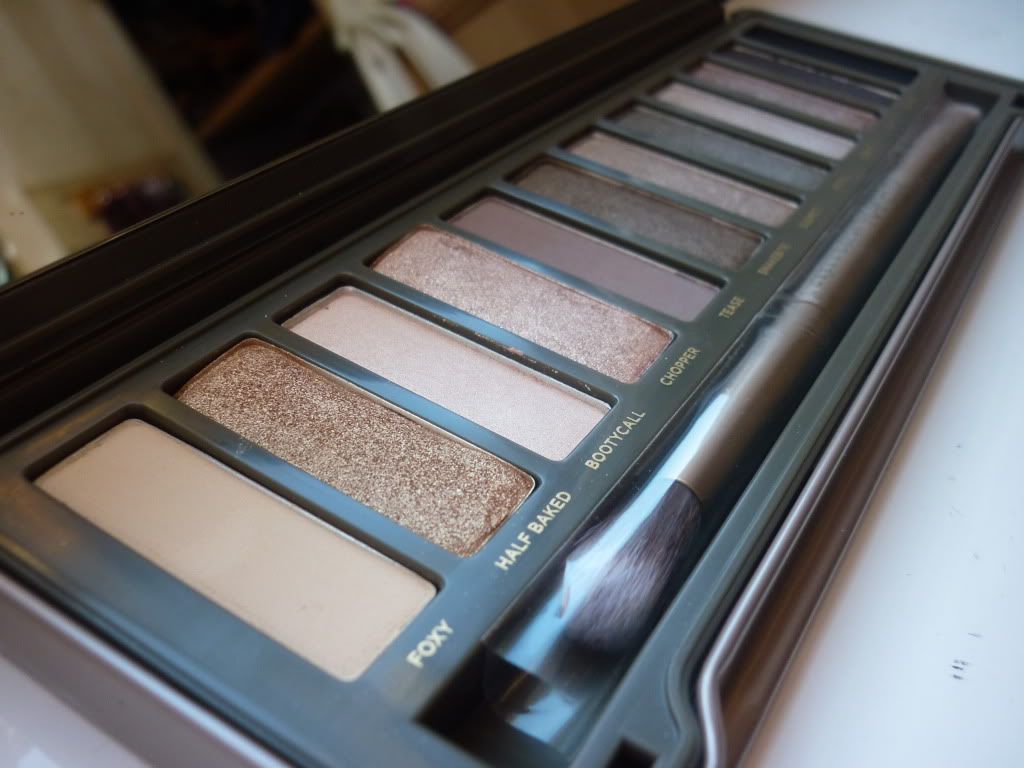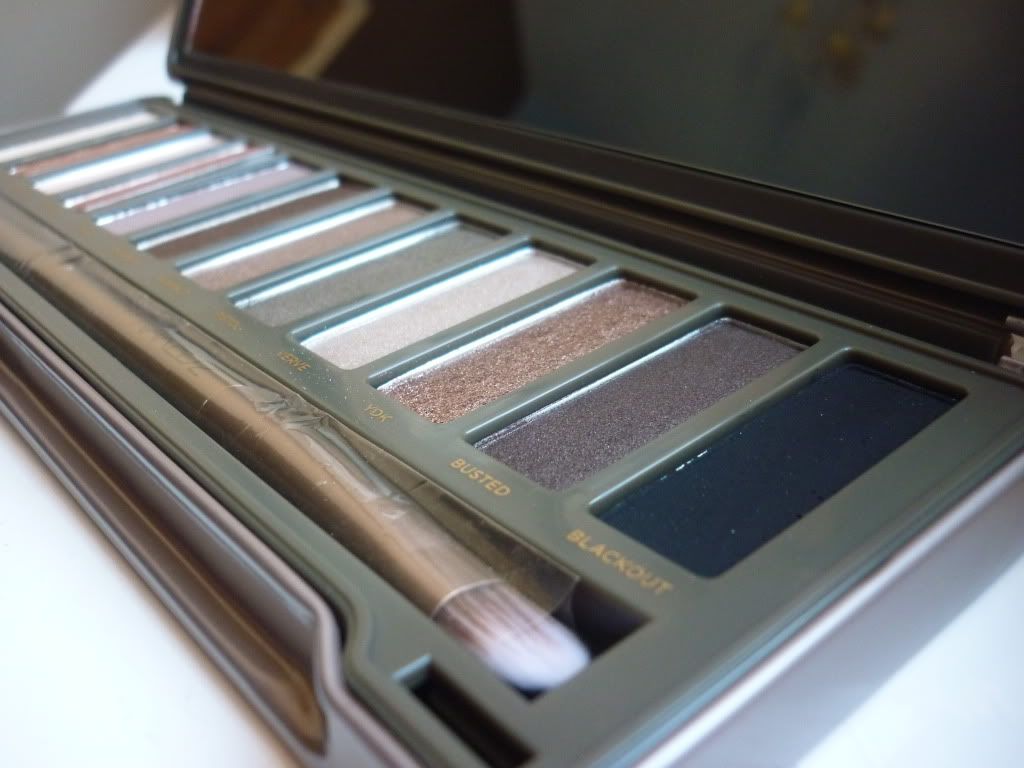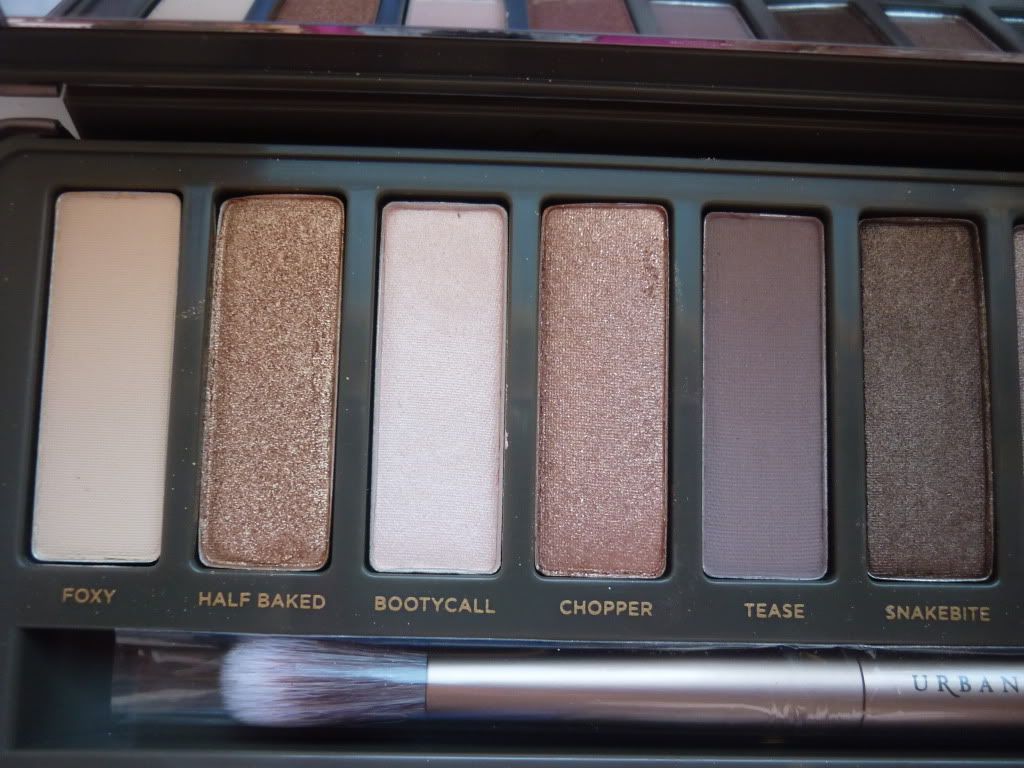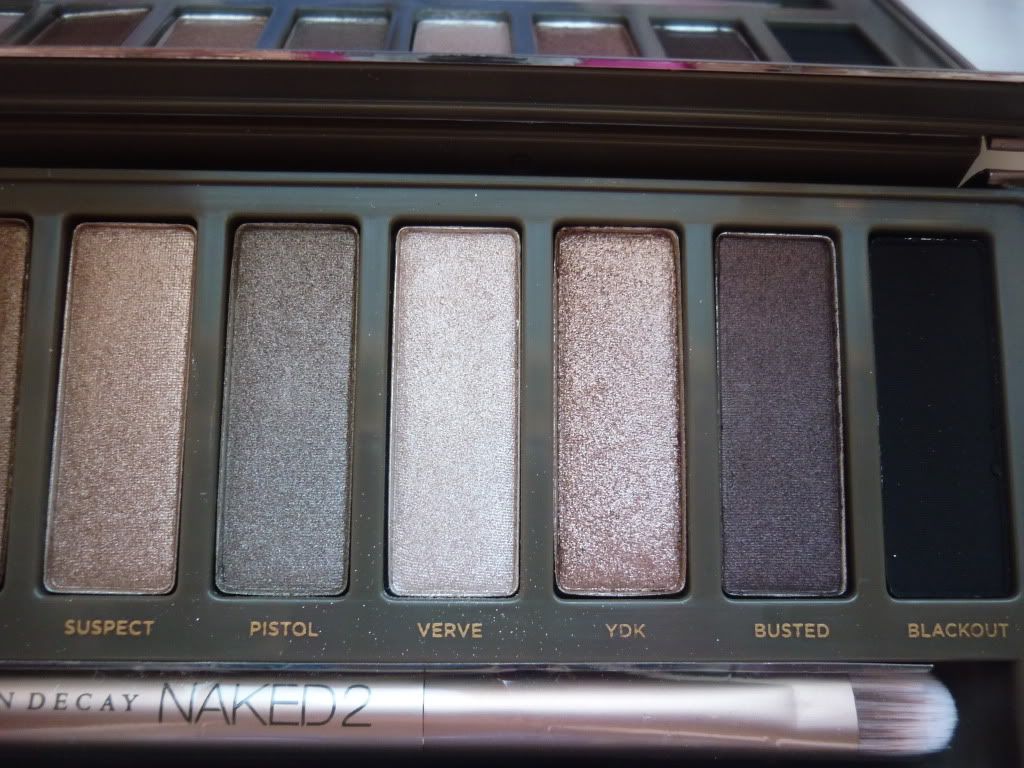 Don't forget to enter my giveaway, which is the post below this or you can click
here
to go directly to the page!
Love, Hol xxx