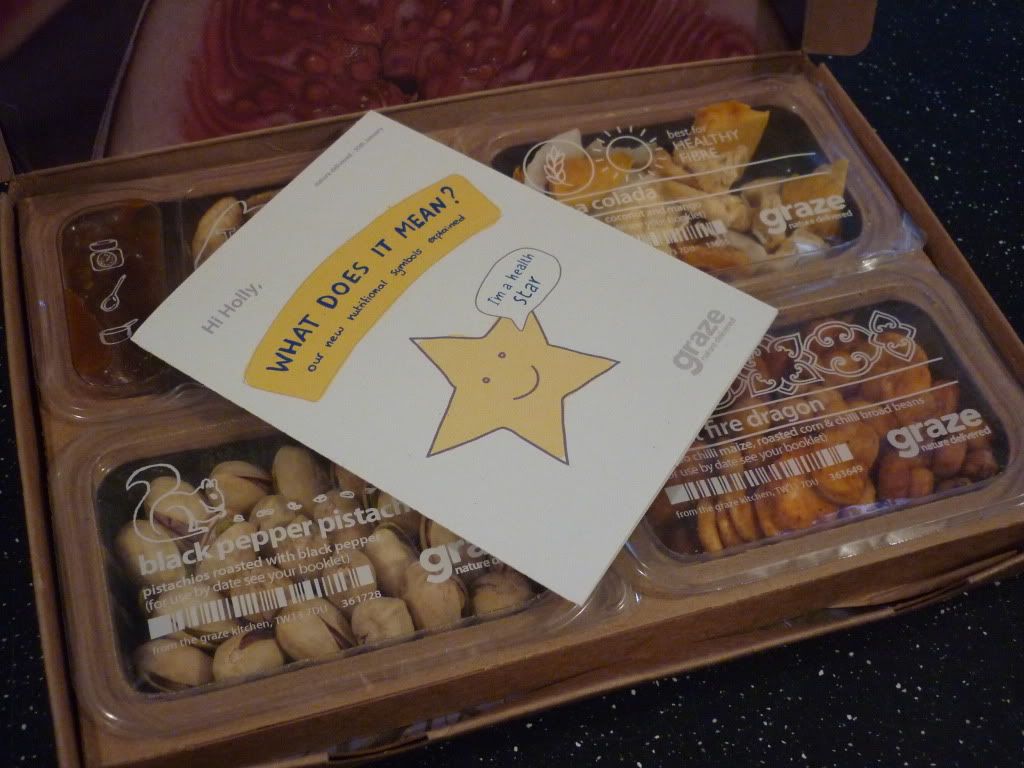 When it comes to healthy eating, I'm useless. Quite frequently I'll open a big bag of dorritos and sit and munch on them until they're completely gone. Savoury is my downfall! I'm not a massive chocolate eater but put some tasty crisps or some cheese and biscuits infront of me and I'll eat until they're all gone! Often my mam will come home from work and raid the cupboards and tell me how she'll get hungry towards the end of the day at work and give in to a biscuit. This is where the "Graze box" comes in!
Designed for you to be able to reach over and pick something to "graze" on when hunger strikes, the Graze box homes 4 different snacks for you to pick and choose from when you feel like it. Personally for me, I don't think I like a wide enough range of healthy types of foods ( eg. seeds! ) for me to benefit from it! Plus, working from home baking, It's easy enough for me to quickly nip out to get something compared to my mam who works in an office and is constantly surrounded by biscuits and coffee!
I used a free code for the box I received to give to my mam to try out since I didn't think it was worth me having them, and I got to have a good old fiddle around on the "My account" page on their website. You can go through all of the different types of foods they offer and you can tell them wether you want them sent to you or not, or wether you dislike them altogether! You can also choose from two types of boxes, the "nibble boxes" which are made up from the majority of the foods you select, and the "nutrition" boxes, which are made up by the "Graze nutrition team". I think you can then go in to more depth about the nutrition boxes but I went for the nibble box.
When our Graze box came through the post I thought it looked great! I mean I thought the nuts and seeds looked horrid but I thought the box was made up really well. I dare say that I was even tempted by the nice looking dip one of the snacks came with! The great thing about the company is that everything that the box is made from is "100% biodegradable and 100% recyclable. It's always great to help the environment! The box also comes with a little booklet letting you know the nutritional and calorie information about the food in the box.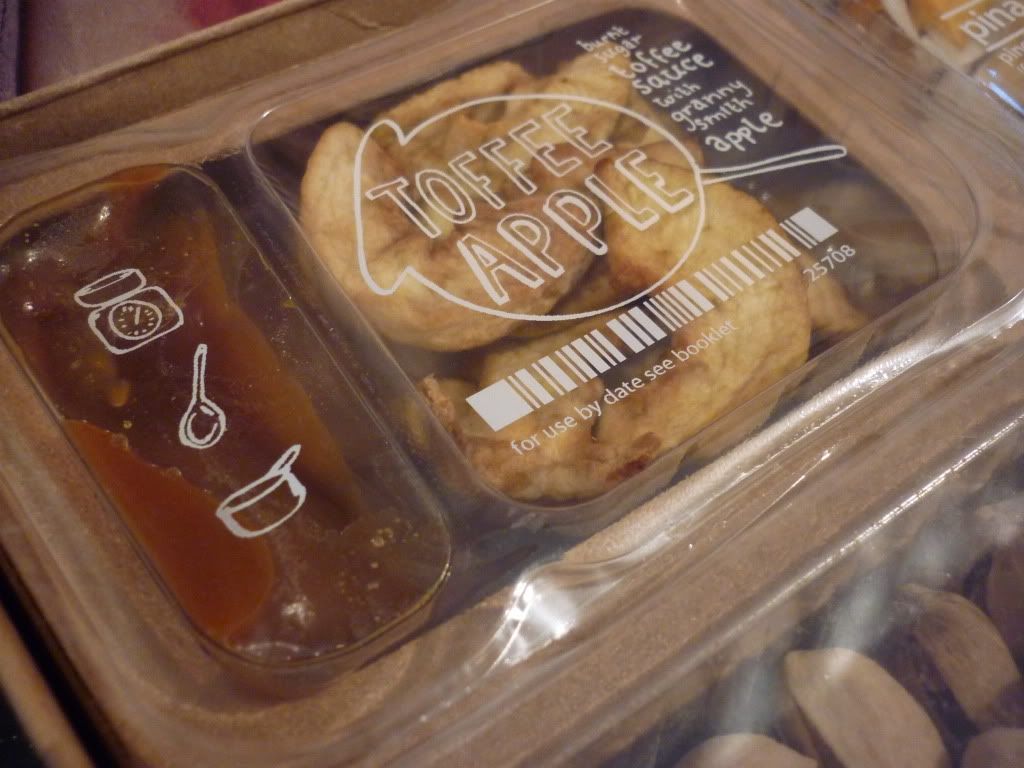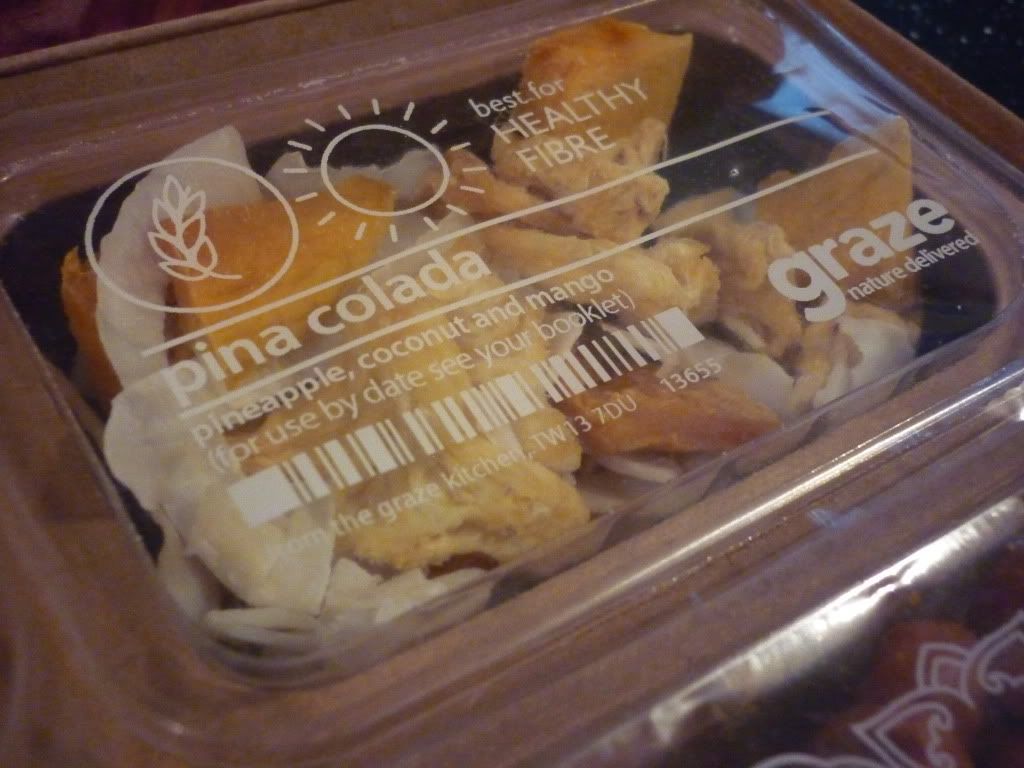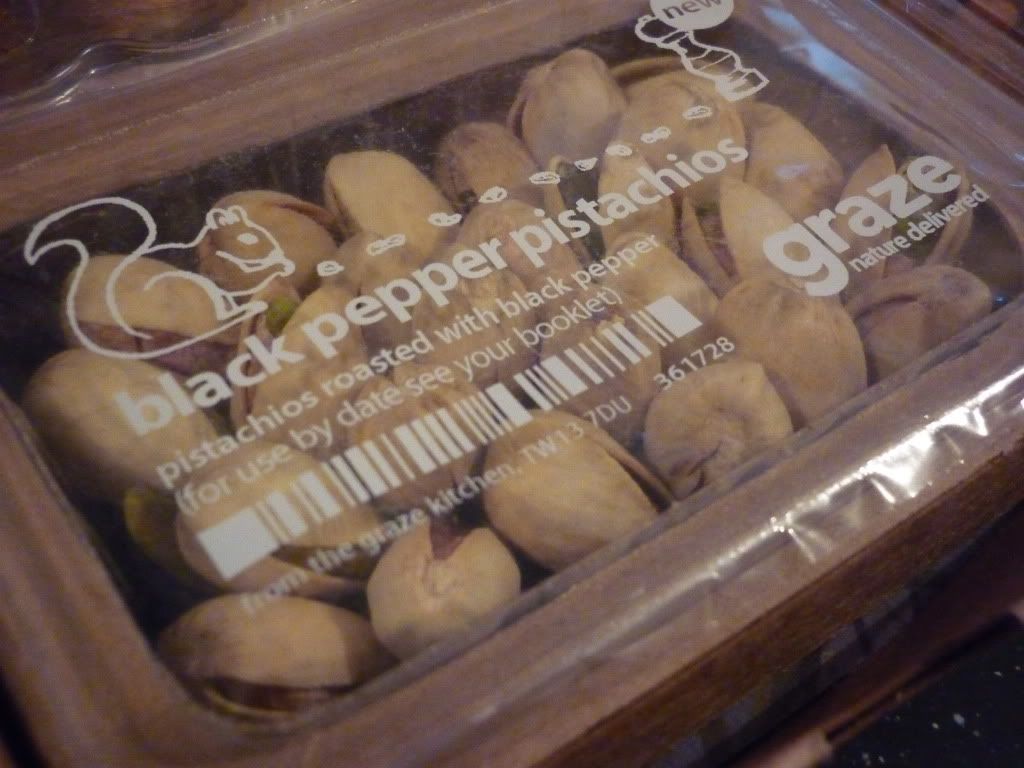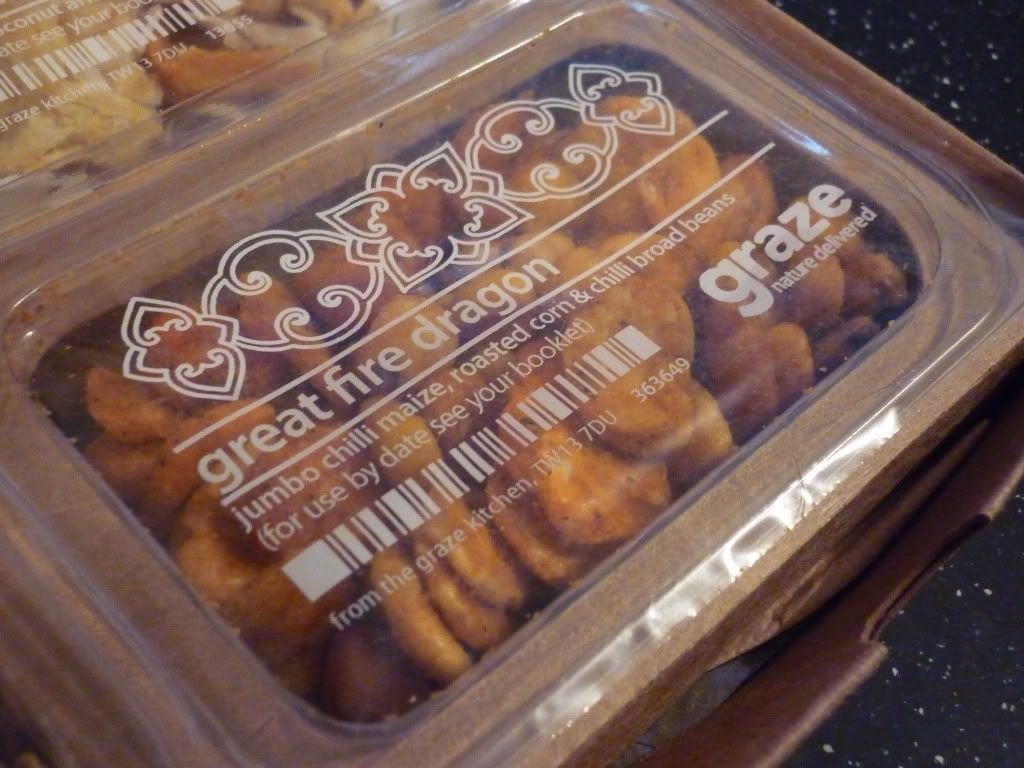 Usually the boxes cost £3.49 each, and you can pick to have them delivered as many times as you would like a week. I think you really have to like this type of food to enjoy it. My good freind Lauren is the same age as me, and she has these boxes for work a couple of times a week! So I don't think its a case of it being aimed at a certain age range! I have a couple of codes for free boxes on the leaflet I got included in my Graze box, I'm not sure how many times these can be used so I apologize if you go to enter one of these codes and it doesn't work! Anyway, here they are: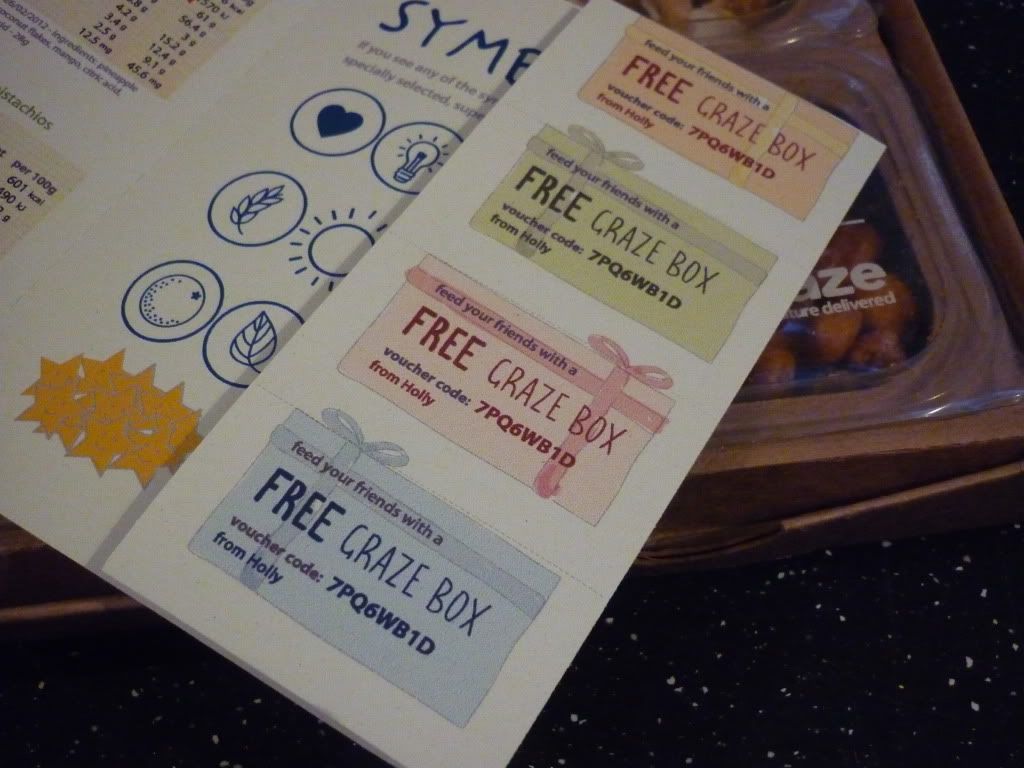 I would love to know what everybody else thinks about these little boxes?! Do you think they will take off?
I would just like to point out that even though I signed up for my free box, I still got sent a box the next week and charged for it. So if after you've received your free box and you don't like it, then cancel your account as soon as you can! I've cancelled mine purely for the fact that I got it for my mam, I do think it's a great idea but not all the food is my cup of tea :)
Love, Hol xxx