What was supposed to be just a one time trial of Glossybox to see if I liked the idea or not, turned out to be me not being able to cancel my order because the excitement and surprise when you open your Glossybox is just too fun! This months is the valentines edition, and even though every single Blogger on the planet will probably write about it, I'm pleased to say that I have a few different items from everybody else that I havn't seen blogged about yet! (Just a matter of time..) If you would like to see what I got, keep on reading...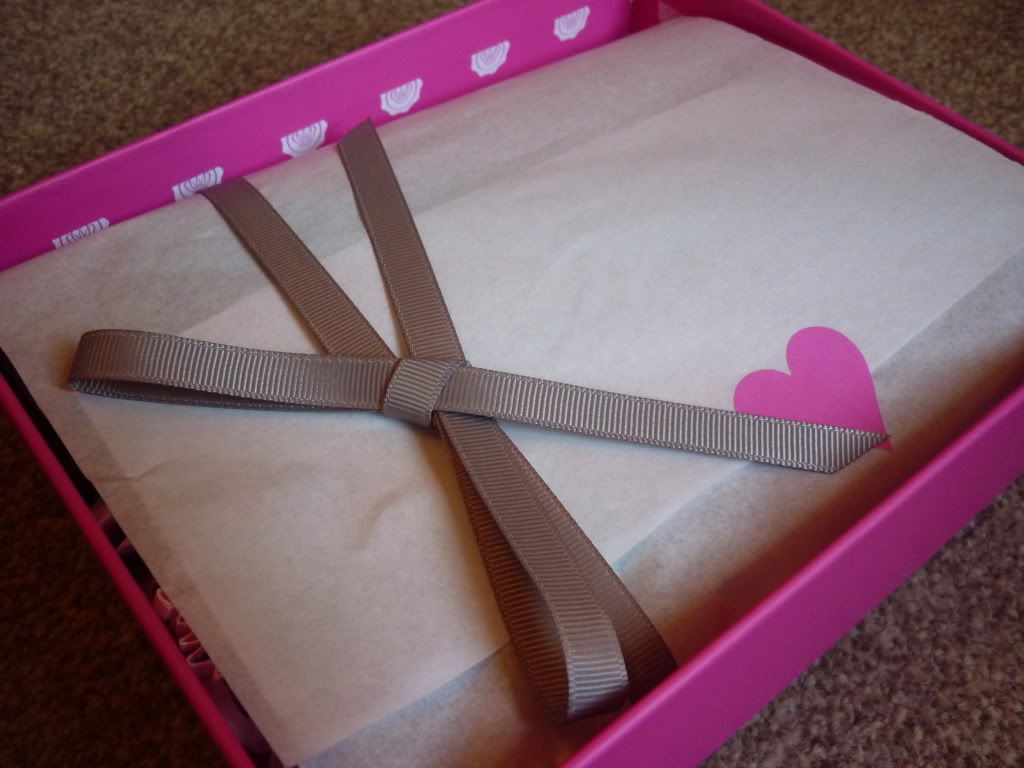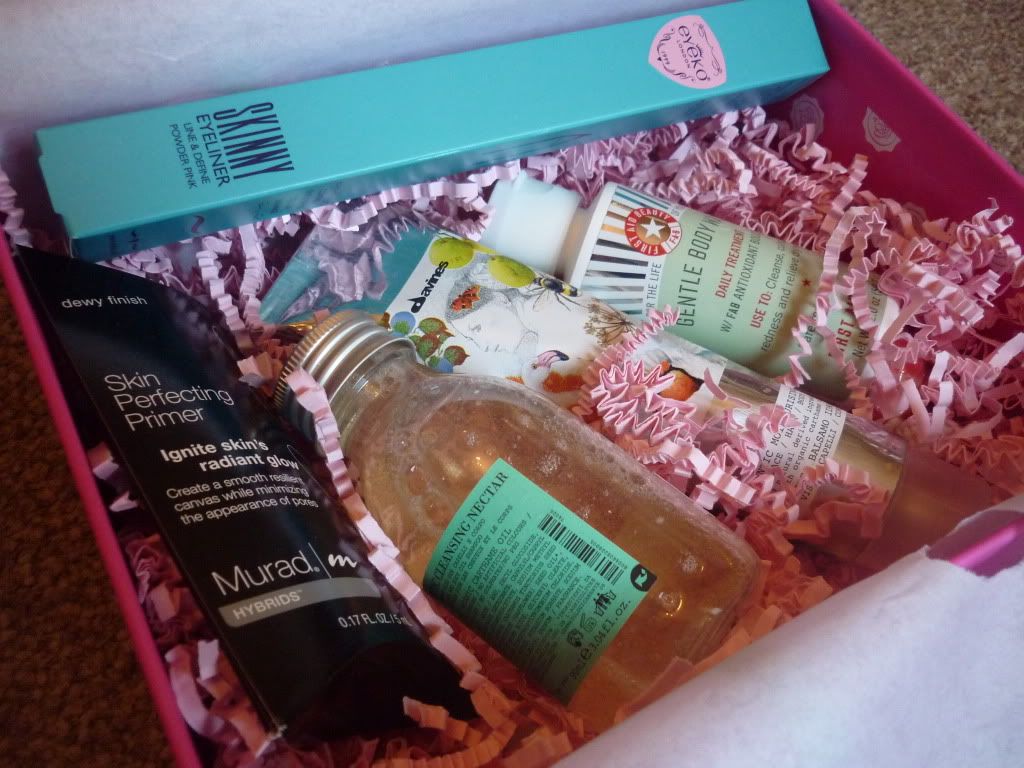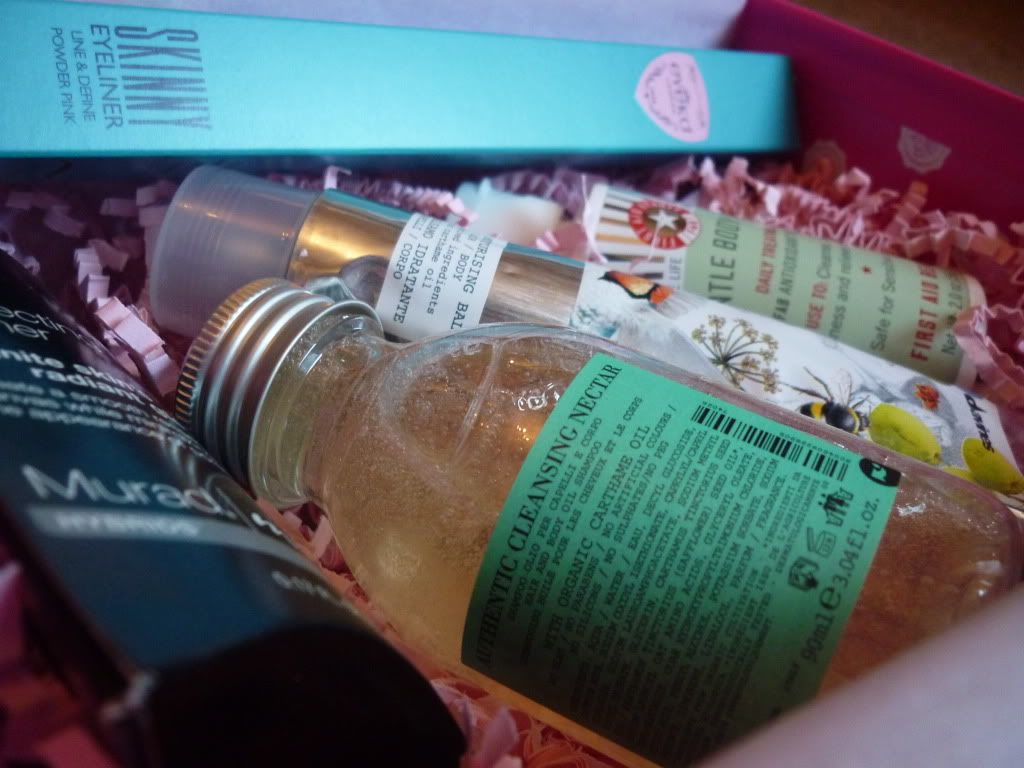 What's inside my Glossybox:
Eyeko Skinny Eyeliner (£9.50)
Davines Moisturising Balm (£17.40)
Davines Cleansing Nectar (£18.50)
Fab Gentle Body Wash (£13.00)
Murad Hybrids Skin Perfecting Primer - Dewy Finish (£29.00)
A little boiled sweet with GlossyBox written on it!
With some of the price tags attatched to this months Glossybox, I think it's definetely a very luxurious one, I love trying out new primers and the Davines products look great, I can't wait to try them out! I was a bit bummed I thought I was getting 2 Clarins products, surprisingly I didn't and Davines looks much more interesting. Unfortunately I received a pink eyeliner pencil, just the worst colour ever, and the bodywash seems perfect for me with my dry skin! All round I think my Glossybox has been great this month, now to test the products!
What did you get in your Glossybox?
Love, Hol xxx