MUA Heaven and Earth, MUA's answer to UD's famous Naked palette! Aren't you all so excited for Naked2? I know I am! This palette boasts many creamy browns, copper toned eyeshadows and the odd shimmery highlight. Again my only beef with this MUA palette is the lack off matte shades! I do like a good matte shade every now and again! I'd like to stress again that these palettes are only £4, and wether you are a matte person or a shimmer person, personally I think they are a must have in any makeup artists collection.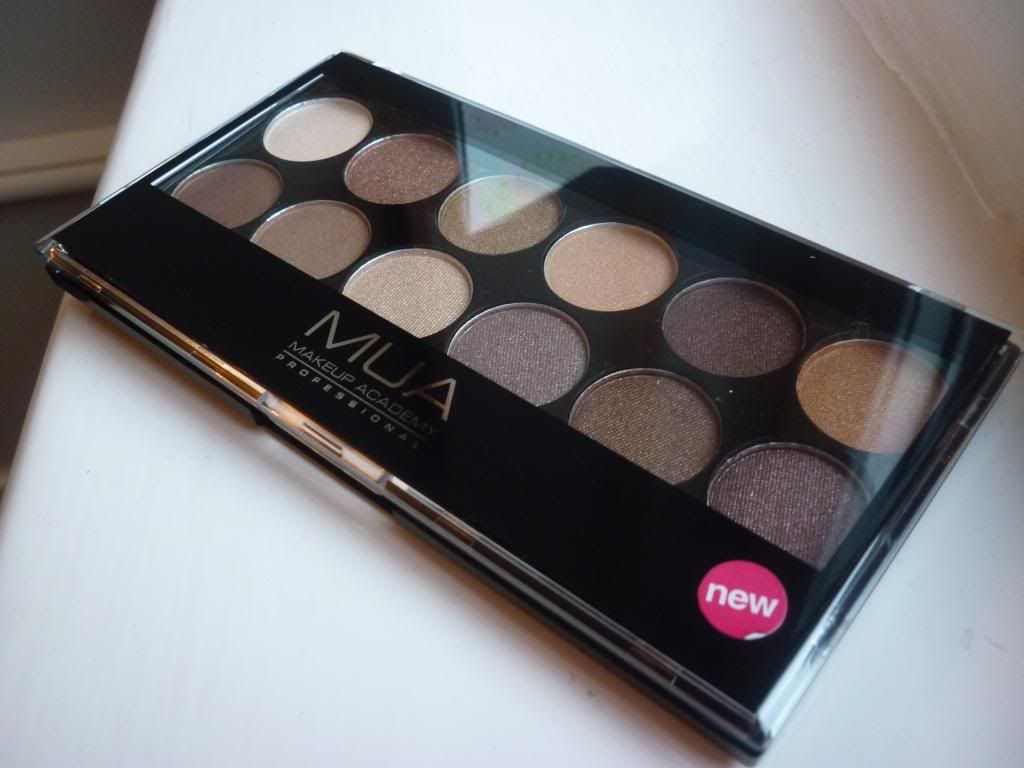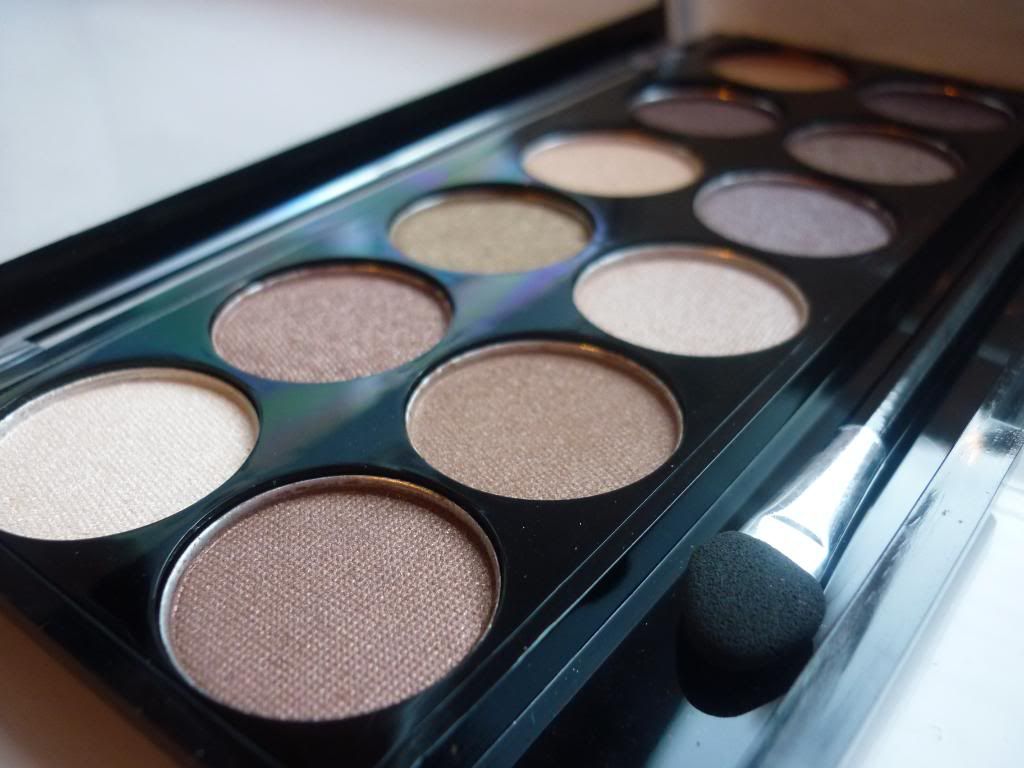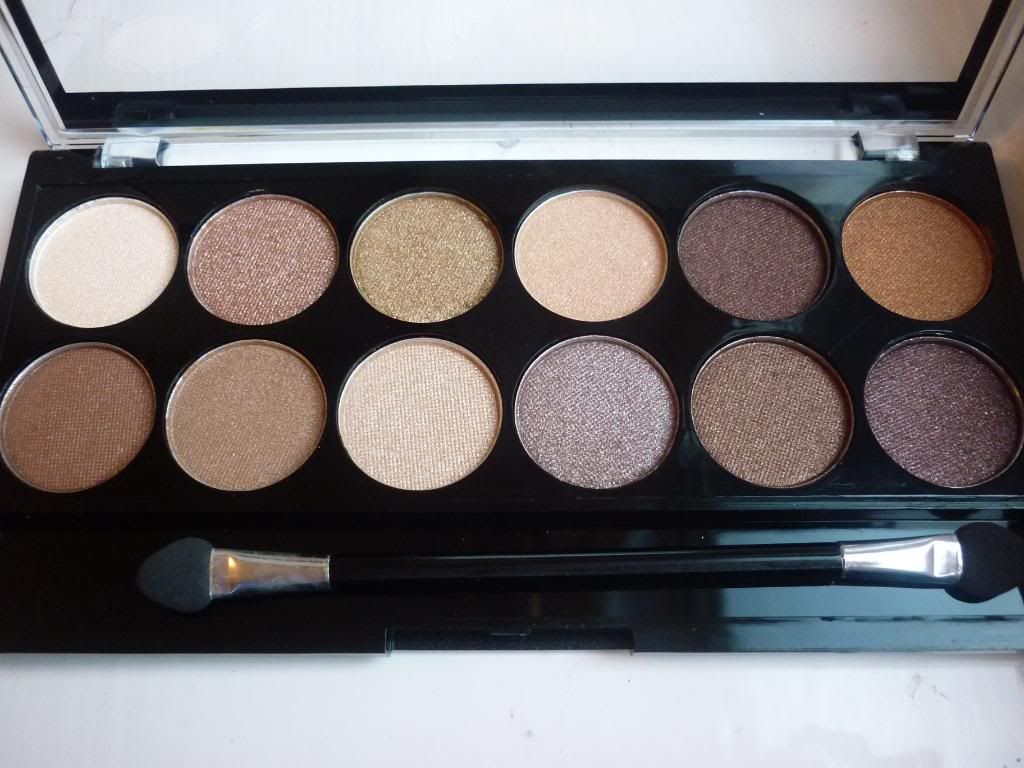 I don't really know what else I can say about this palette that hasn't already been said, apart from I found that when swatched maybe one or two of these eyeshadows are just a little too close in similarity. I find the eyeshadows in UD's naked are all unique, I suppose there is no competition really though when one is incredibly cheap and the other more of a high end price.
Top row L-R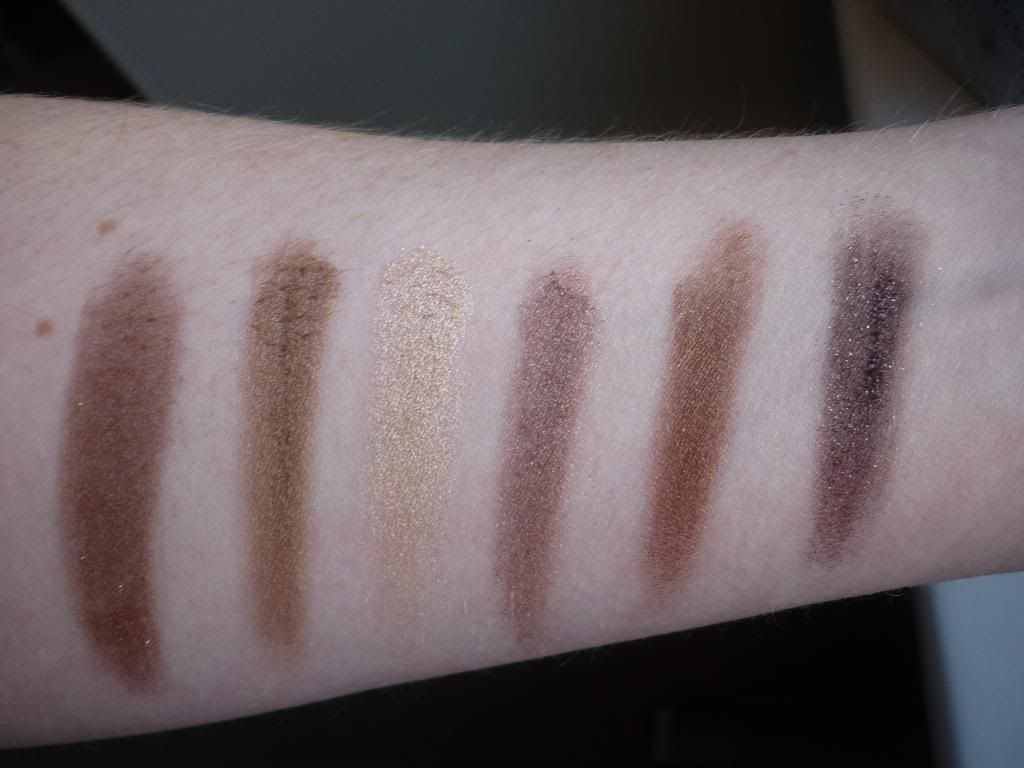 Bottom row L-R
Issues aside, I created the most gorgeous eye look with these eyeshadows yesterday, and I think its a total no brainer as to wether or not you should own this. The answer is YES!
Love, Hol xxx