I've been eagerly waiting for the postman to drop off some goodies I ordered before the weekend, the most exciting thing for me being my Crest whitening strips. My only resolution this year is to have whiter than white teeth! If anybody can point me in the direction of any good products they know that would be wonderful! I've been using Blanx toothpaste aswell. Also my Models Own polishes, which I'm pretty sure I'm addicted to now!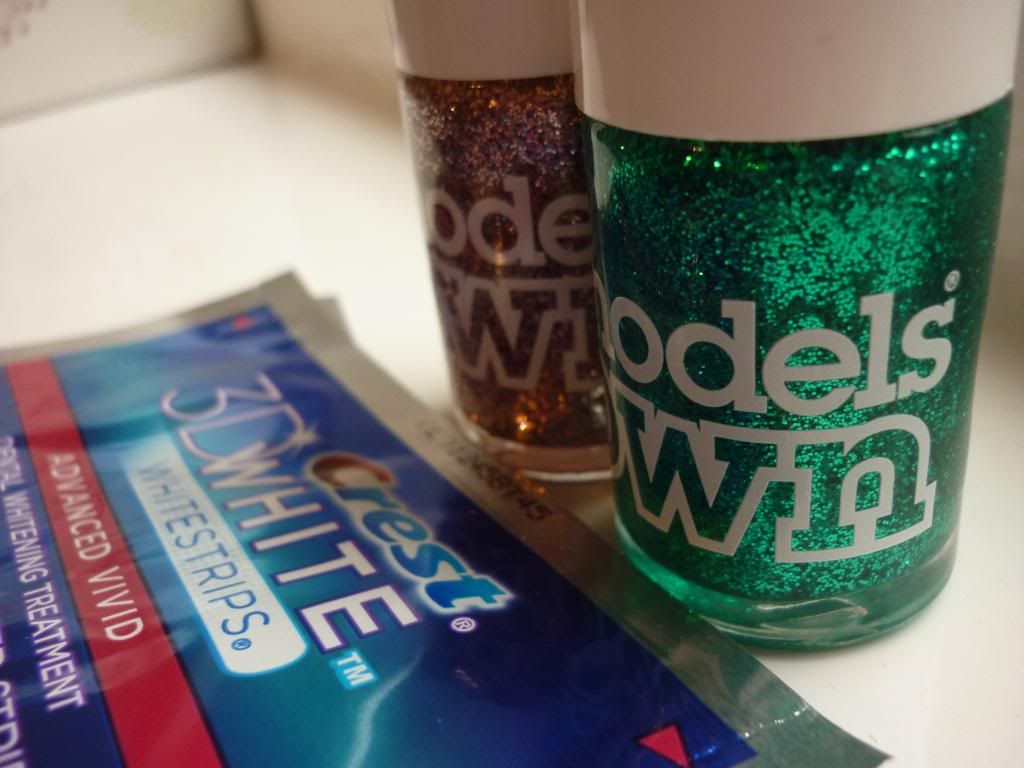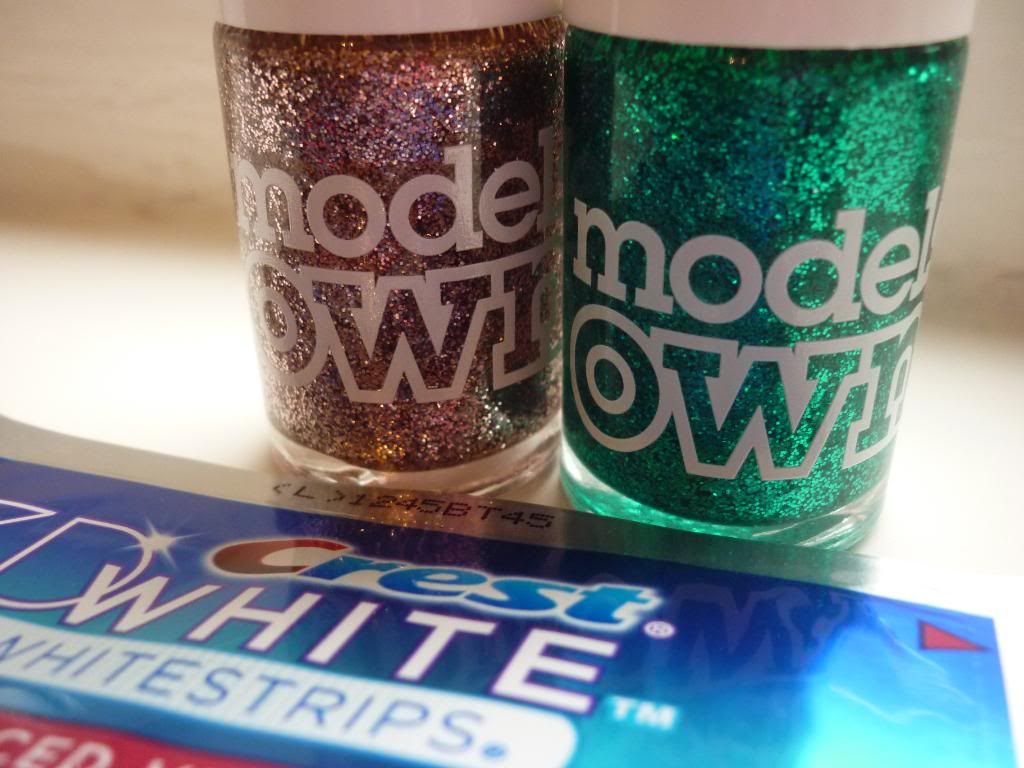 I got 'Emerald City' and 'Pink Fizz', which I should've owned a long time ago but they seemed to always be out of stock when I went to buy them! I didn't bother swatching them because I know they will be somethings you have seen swatched hundreds of times before.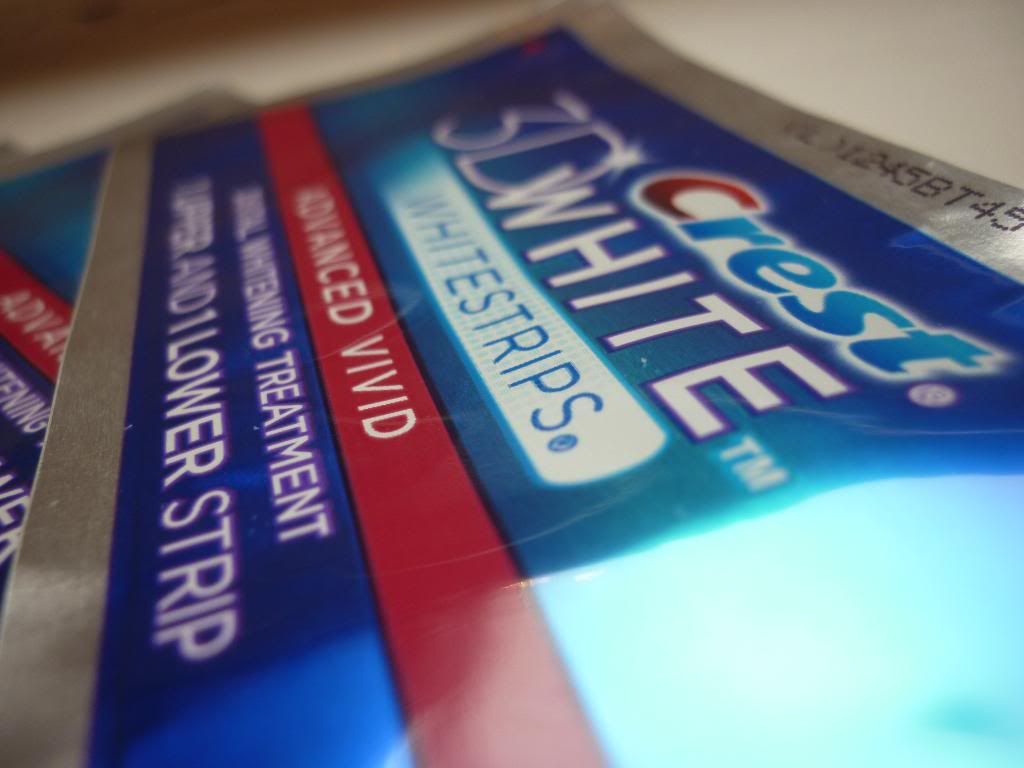 As for the whitening strips, I'll probably post about these after I've completed the set, It's 14 days worth of strips that you leave on for half an hour, I did the first ones today but didn't see that much of a difference, not really going to comment until I've used them all though! I bought them off Ebay for around £25ish. I'm a bit of a panicker when it comes to things like this, had it in my head that they were going to melt my teeth or something haha, time will tell!
Hope you're having a lovely day!
Love, Hol xxx