Just thought i would share with you some very simple xmas cupcakes i made today for my mam to take in to work! Vanilla and chocolate with some Holly and snowflakes! In case you're wondering, the Holly is made from Beau florist paste, and the berries were just iced on. The snowflakes are just fondant as i didn't have any white florist paste, i prefer to use that to make shapes etc. as it dries harder, instead i had floppy snowflakes :( Both the Holly and the snowflake were made using plungers.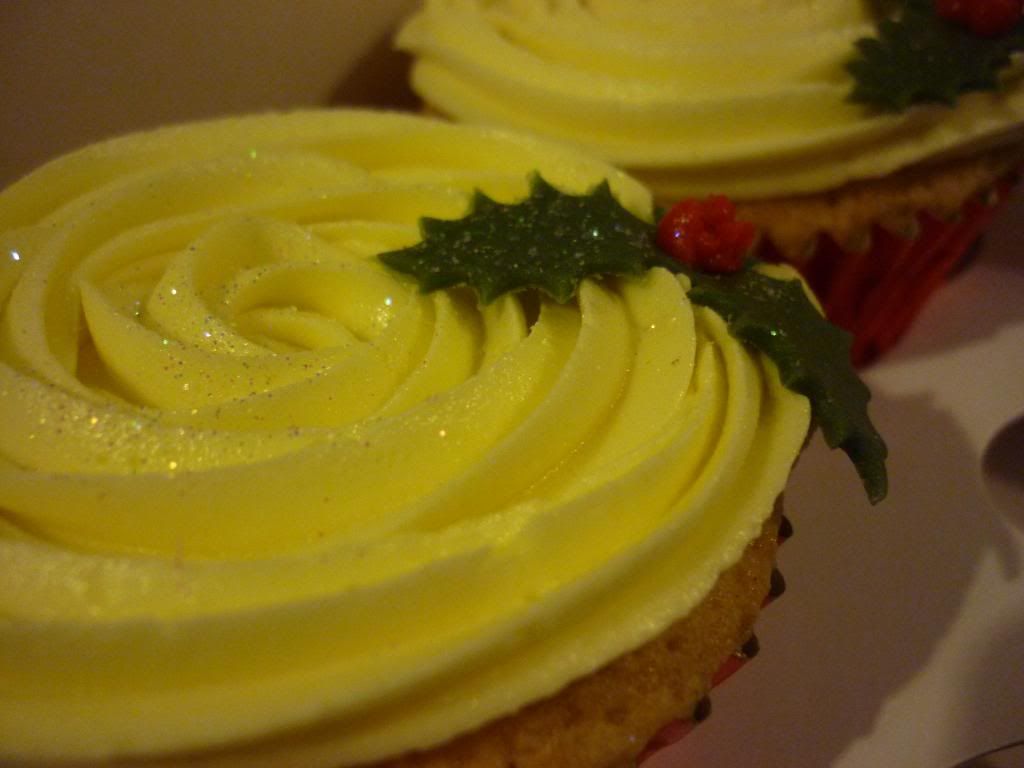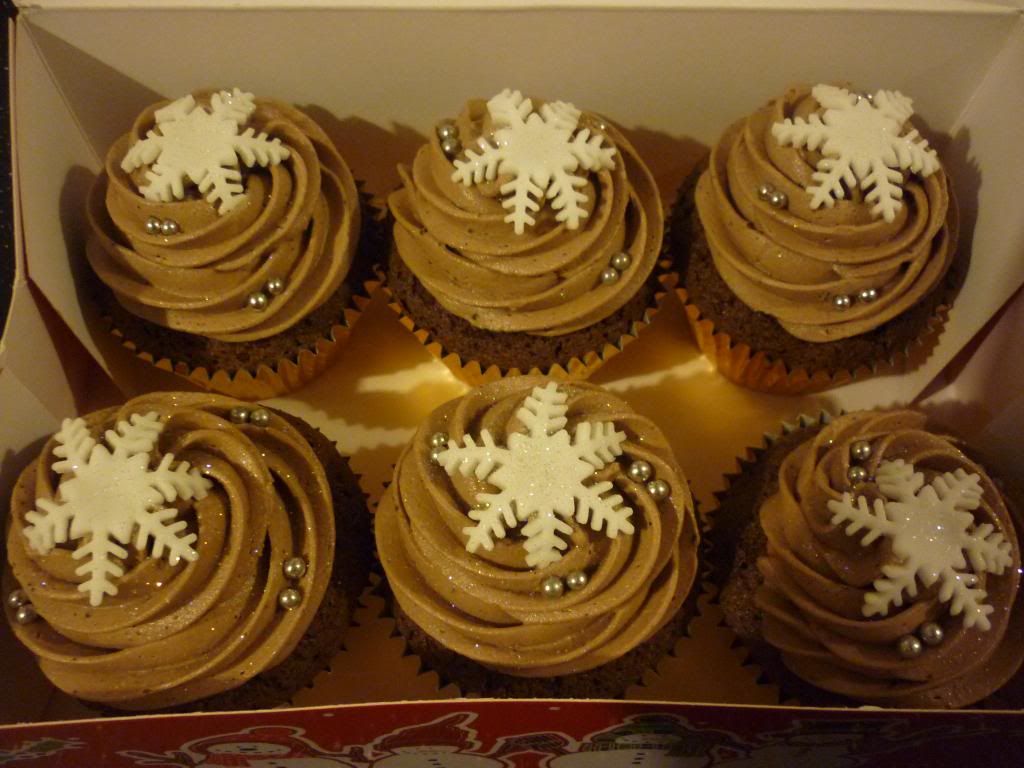 If anybody is trying their hand at baking and they have any questions i would love to try help answer them! I am by no means professional just self taught :) After a year or two of baking i've picked up quite a lot so would love to help :)
I am so looking forward to Christmas!
Follow my blog with Bloglovin!
Love, Hol xxx