I've always seen a lot of my freinds loading up these 'shell stone' rings on their fingers, and to be honest, I always despised them! I thought they looked like soemthing you would buy from Past Times or something! Since reading a lot more blogs and having a little go at blogging myself, obviously, I followed Lily's blog, and after seeing her working these rings in a ton of her photos, they've since grown on me!
A couple of days ago I stressed, one of my freinds told me she needed to drop off my christmas present. Christmas present?! I did't even know we were doing bloody christmas presents! So I got home and had a little look on twitter and saw that Lily had a code for 15 percent discount off her 5 ring lucky dip! I bought one set, then caved and bought another for myself. I decided if anybody else wanted to surprise me with a christmas present I had ten rings to give away if I really had to!
Safe to say I'm in love with them now! I only ordered these on Sunday and they came today, which if you're reading in the future is Tuesday! They're adjustable sizes too so should fit everyone. I suppose it's always a gamble when you buy something 'lucky dip' style but I'm pretty pleased with the ones I got given!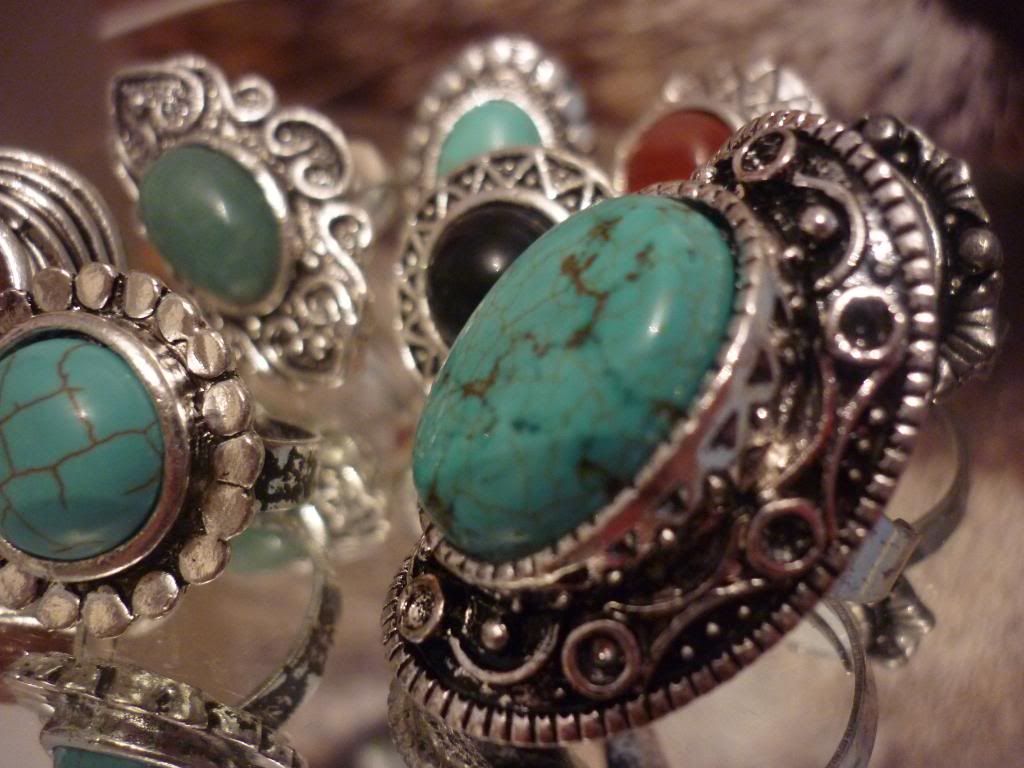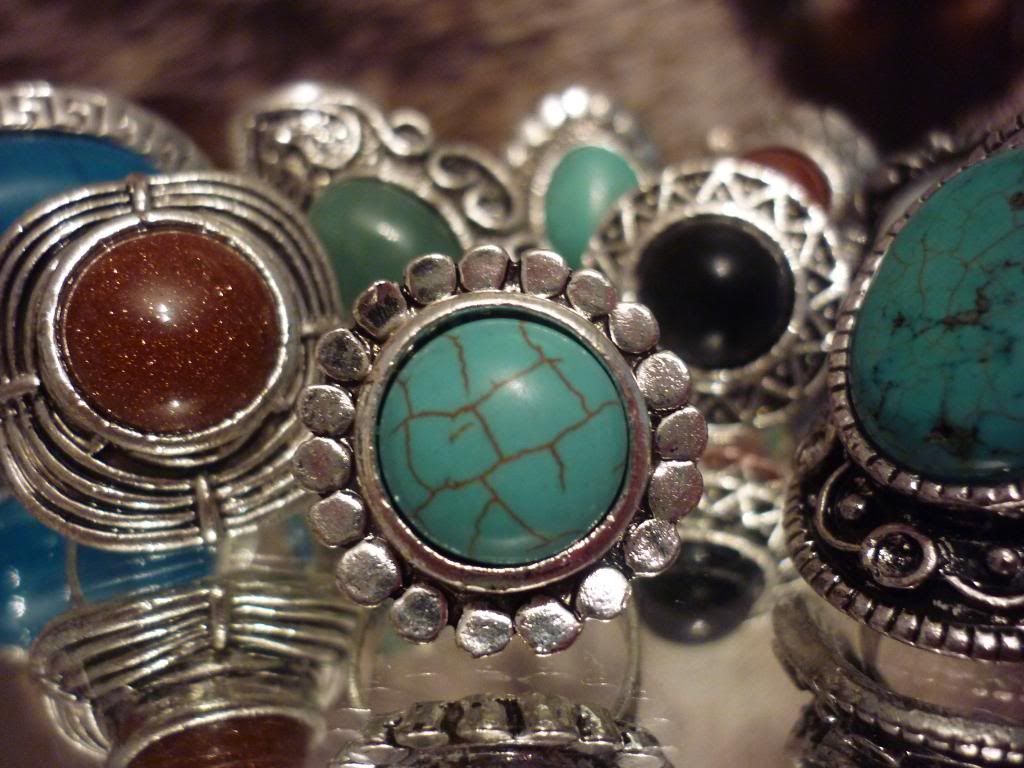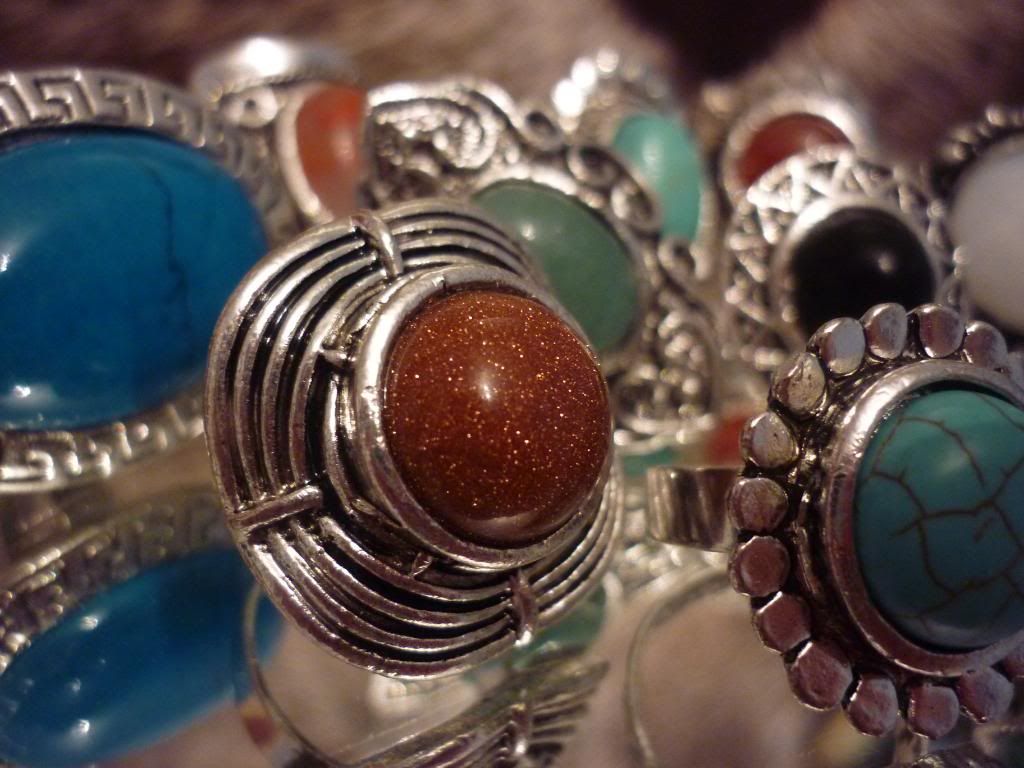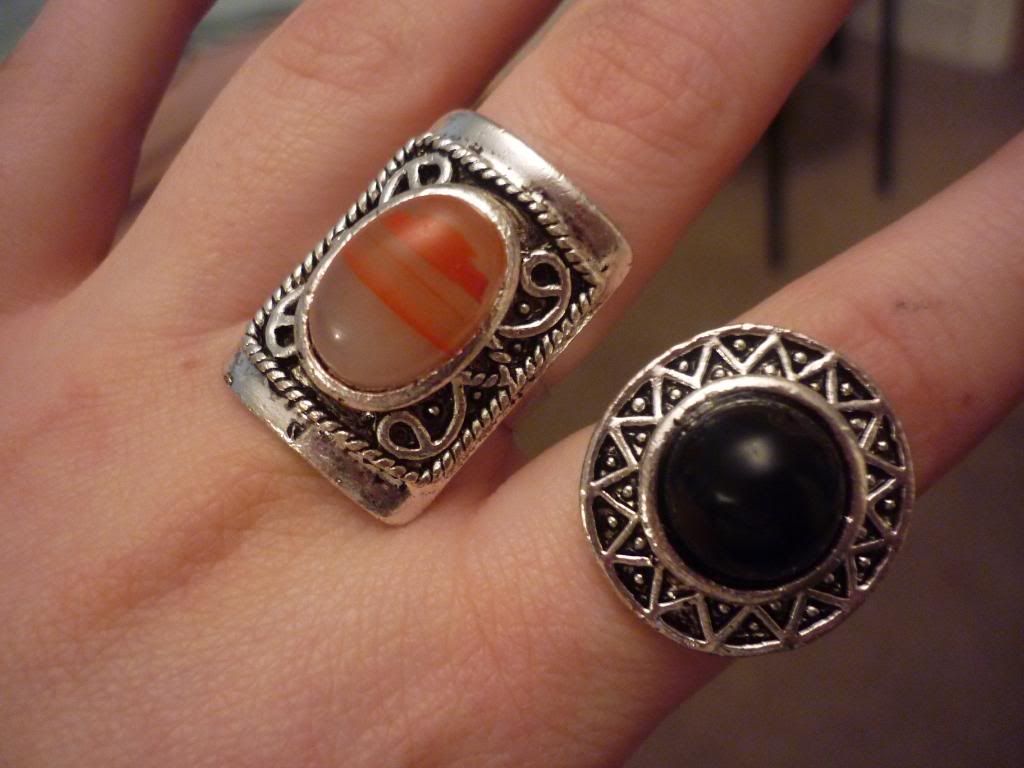 I think these rings make any outfit look effortlessly stylish and won't hesitate to buy another set in the future!
You can buy these rings
here.
Love, Hol xxx