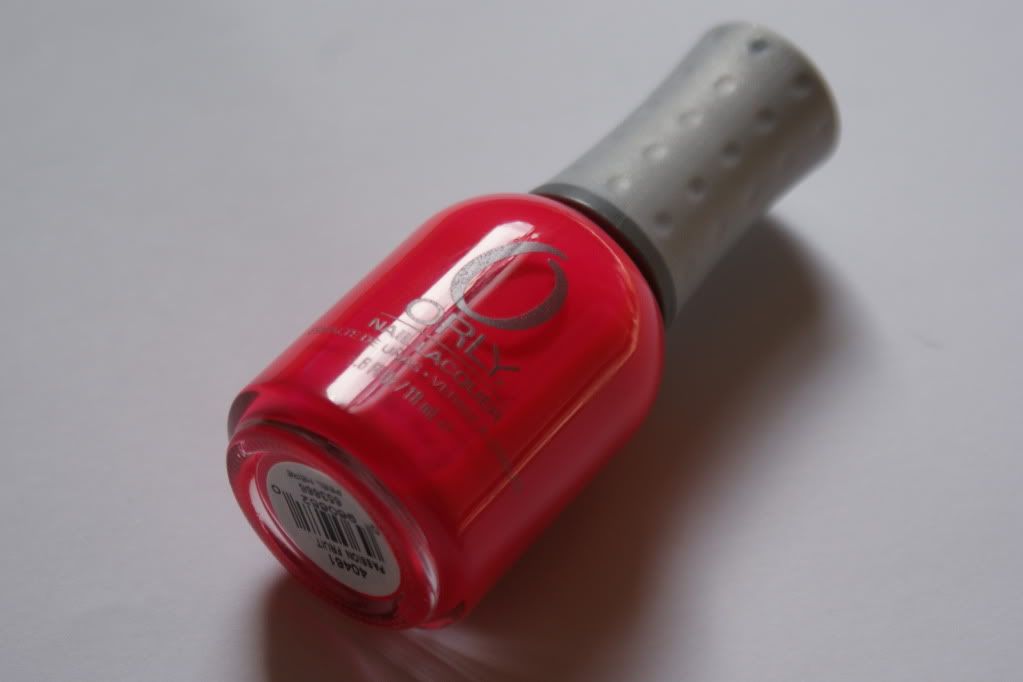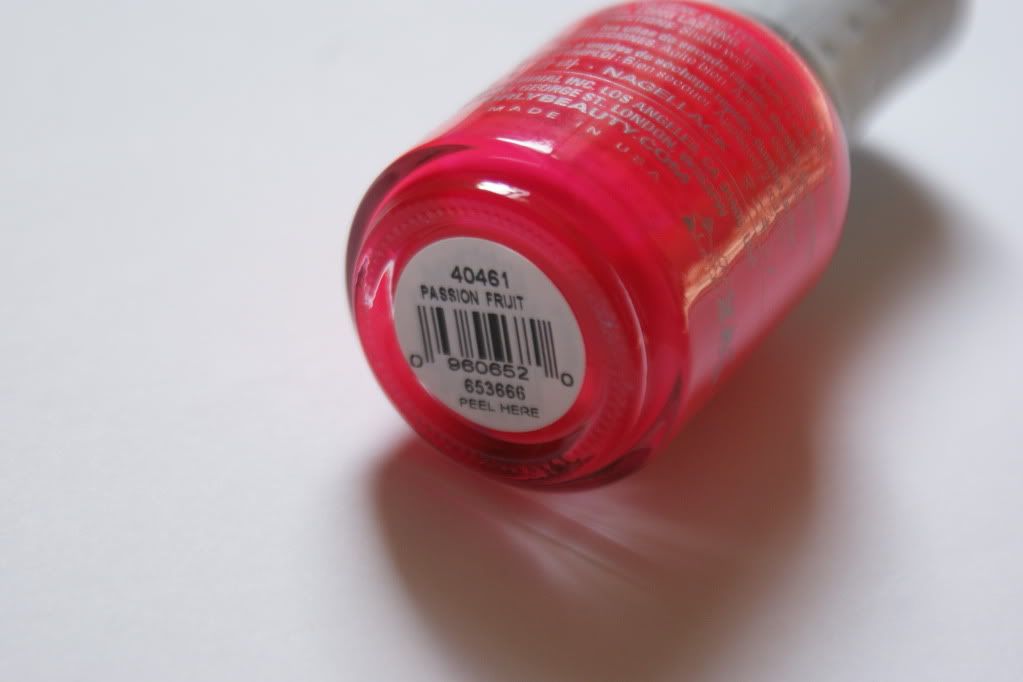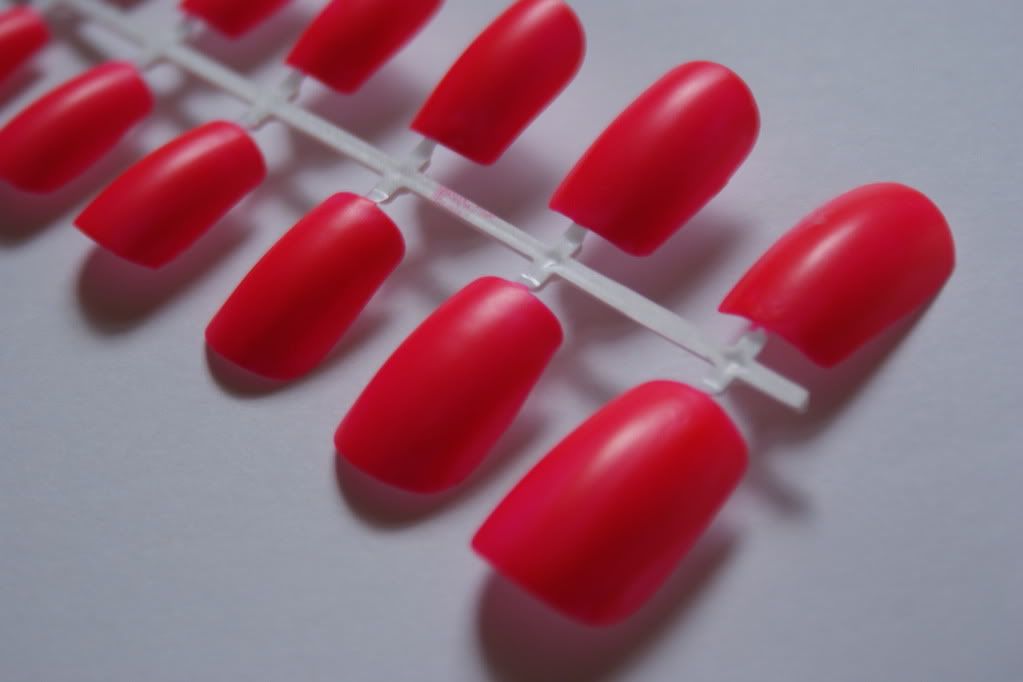 Price: £6.25
I would describe Passion Fruit as an insanely bright neon pink, unfortunately this does not show on the photos! I'm not a major fan of the colour pink (love makeup but not a girly girl AT ALL.) but I thought it would be the perfect summer colour, and I wanted something really, really bright.
It applies pretty well but would advise two coats, the downside is I don't think it suits me! Maybe just because I really don't like pink that much, but I just don't think it suited my pale skintone. Orly are generally good quality nail varnishes and I love the rubber lid! I have a habit of letting nail polish lids slip between my fingers, and I usually make a mess.
So if you're looking for a hot pink summer nail polish, I'd say go for Orly's Passion Fruit! However I would advise googling this colour as my pictures don't show the colour well.
Holly x