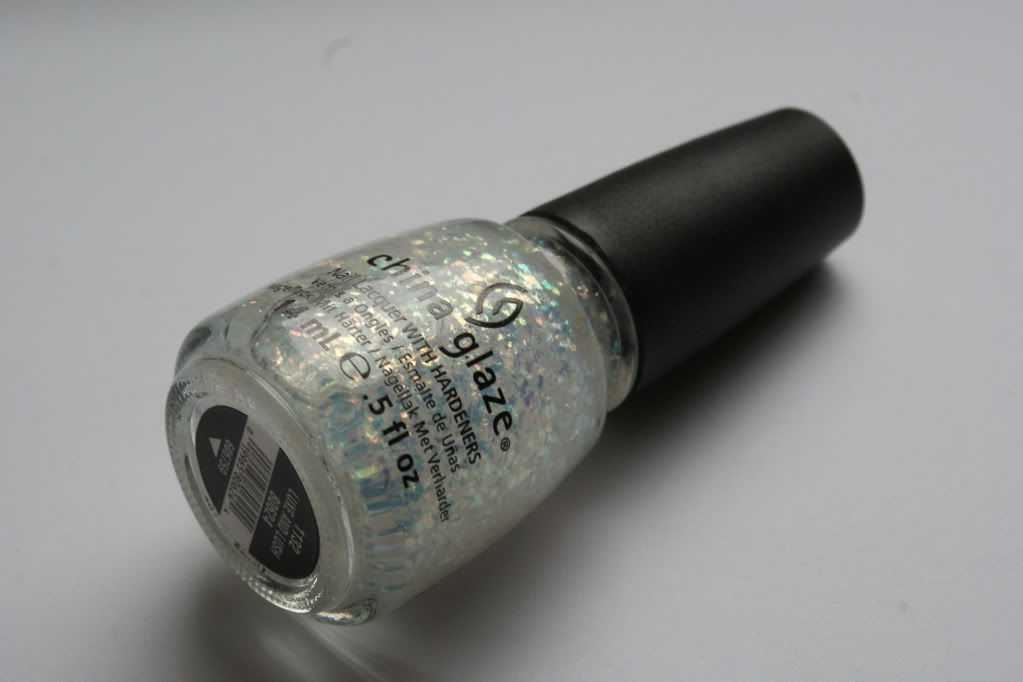 Top to bottom - Luxe & Lush, Dress me up, Smoke & ashes
Luxe & Lush - An incredibly beautiful polish! A clear, almost jelly like base packed with flakes that shine blue, purple gold, depending on what light you're in. Gorgeous over other colours. I may love this as much as Rainbow connection!
Dress me up - A beautiful creamy brown. Browns are my absolute favourite when it comes to polishes. Will sit nicely with all my other similar colours!
Smoke & Ashes - I can't make up my mind wether this polish is an incredibly dark green, or black. Whichever it is, I can't take my eyes off this. It sparkles from a range of green, blue and purple. It is just the most deepest, gorgeous colour I've ever seen!
I picked up these 3 polishes over at
BeautyJoint
. Had to have these as I am a major fan of The Hunger Games. They have some really beautiful polishes in this collection so you should definetely check these out. I've been waiting 2 weeks for these to come so I'm so excited they're finally here!
Holly x