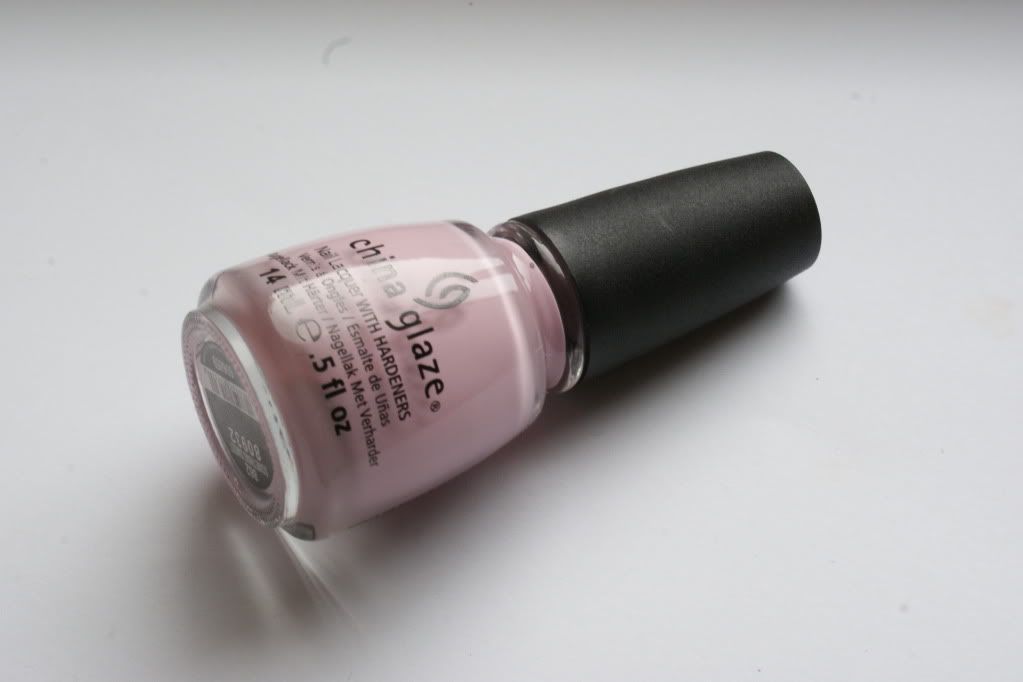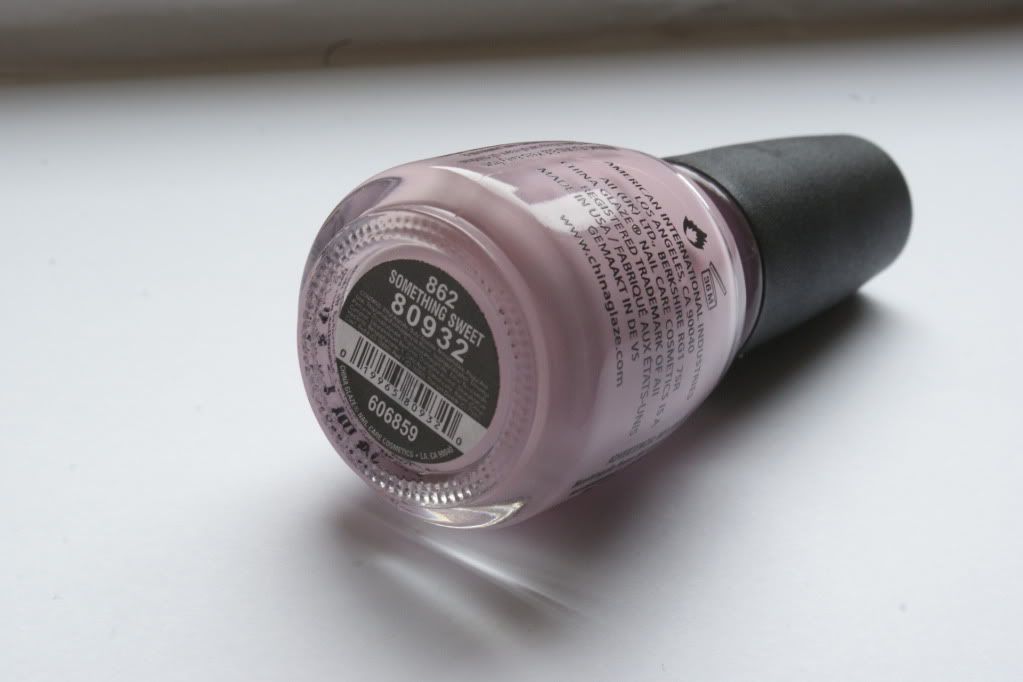 China Glaze in Something Sweet
A very light pink colour, Something Sweet dries a little more vibrant in colour than it looks in the bottle. The first application of this was pretty poor, it was quite streaky. After the second coat however, it's perfectly opaque!

There's nothing too amazing about this polish, a very nice pastel pink for spring/summer but there are many others around like this. I just think the quality of China Glaze is a little better than alot of other brands, the drying time isn't quite as good as OPI but it's much better than Barry M.
I do however have a polish coming up that is a new love of mine! It's also PERFECT for summer! I'll be sharing with you all soon.
Holly x