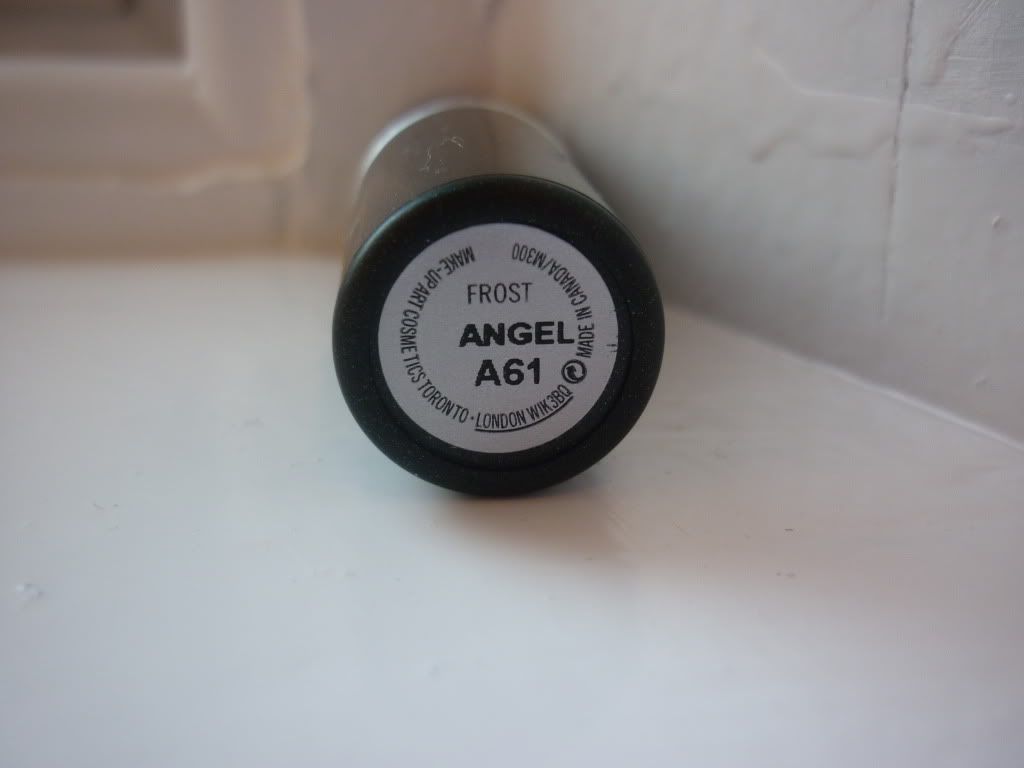 Angel is something i have been wanting for a long long time! Obviously knowing that its part of what makes Kim K so gorgeous has probably played a major part in me wanting this in the first place, but it's always in peoples must have Mac lipsticks or they're favourites at least. Kim is known to pair it with Nars turkish delight, which looks so gorgeous every time i've seen it on blogs or the internet, i would love to get my hands on it one day!
Usually when you're searching for Mac nude lipsticks, Angel is definetely one of them to come up, personally, i prefer my nudes a little lighter ( A touch of Myth without being too concealer like is my favourite! ) but this for me is definetely one of those colours where it makes your natural lips better?! It is definetely an extremely easy to wear lipstick that you could probably just apply without a mirror, a good one to just throw in your handbag and go with. Even if its not the exact colour i was expecting since i thought it would be a little lighter, i can see me getting a ton of wear out of this, a very sensible lipstick to own :).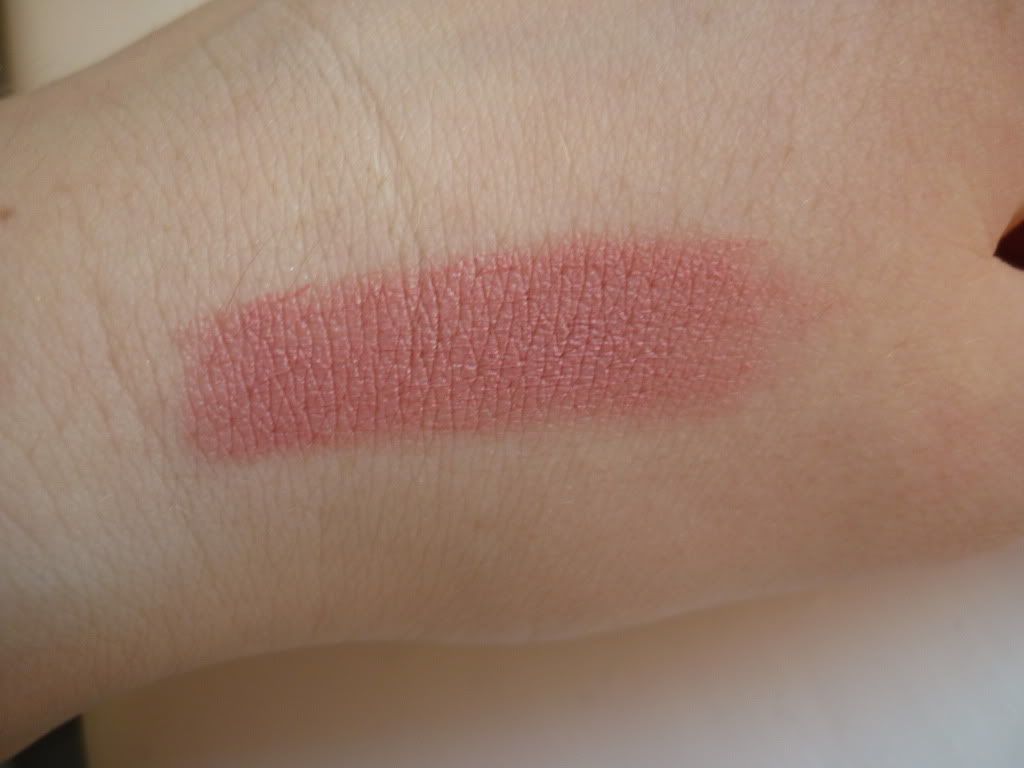 I just can't get enough of these famous Mac lipsticks!
Love, Hol xxx