Ebay Rhinestone Wheels:
If you're in to nail art (or likes to have a go at nail art) like me, and you havn't already picked up some of these, then DO! Ebay sell these little babies at around 99p a pop, you do have to wait a little while for them to come since they are mainly sent over from China (Everythings cheaper in China! YAY!) From stars, butterflies, sparkly rhinestones and even funky little fruit shapes these are awesome little bargain buys for nail art! I think i was changing my nails everyday at one point with these! So many options!
MAC Bare Study Paint Pot:
This doesn't even need a description! Gorgeous colour, amazing base, over an eye primer this little beauty has kept my eyeshadow in tip top condition for hours at a time all month, MAC Paint Pots are my new love, Cant wait for my Glitter and Ice paint pots to arrive!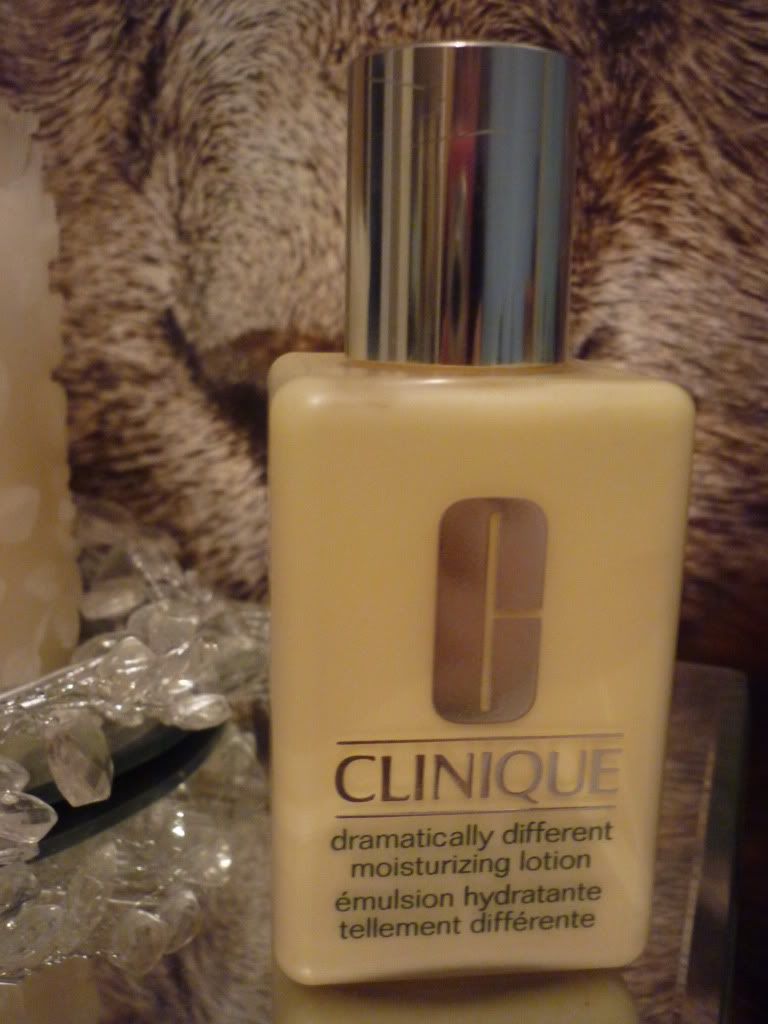 Clinique Moisturiser:
I have problems with dry skin every month of the year, so it is really compulsary for me personally that i use a moisturiser always. I get it mainly above my cheeks/under my eyes (where i would usually apply highlighter!) to the point of it really stinging if i dont use a moisturiser. Clinique is my favourite because my skin doesnt feel greasy after i use it and a little goes a long way.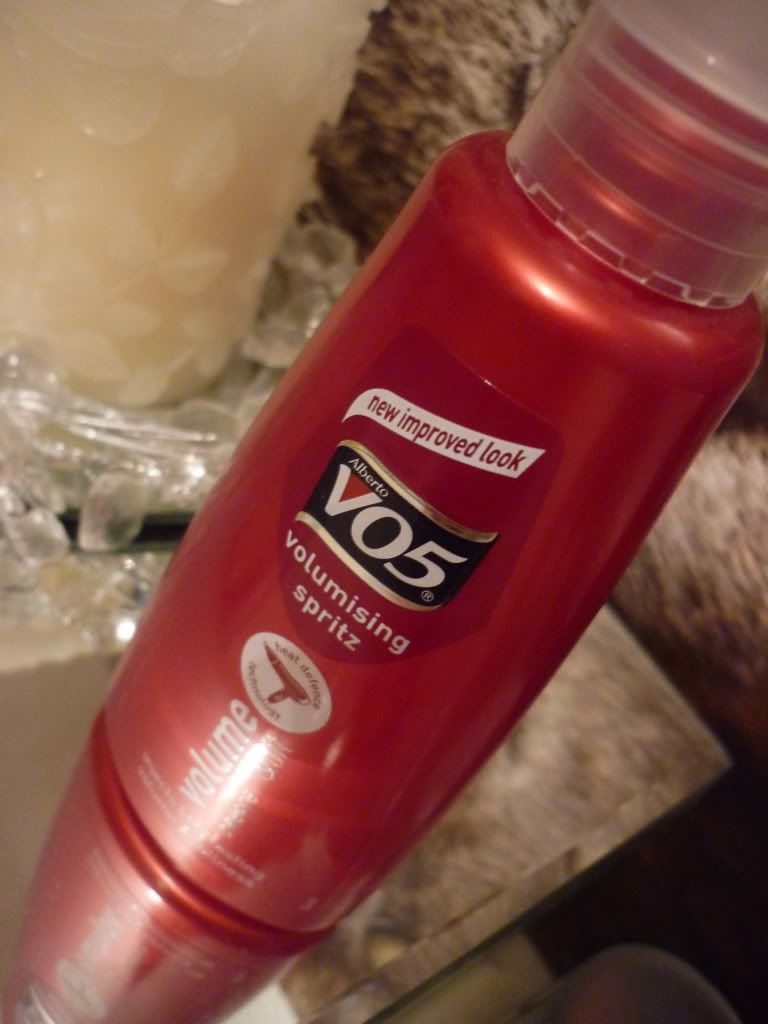 VO5 Volumising Spritz:
Having incredibly long, thick hair, i have major trouble in getting my hair to sit up at the roots, i know even after using rollers everybodys hair will drop at some point, but my rollers dont even seem to create much volume in the first place! I noticed an instant difference after spritzing my damp hair with these after drying it! Obviously, it doesn't last forever, especially with thick hair like mine, but mainly above all...i can't get enough of the gorgeous smell of this stuff!
Hope you all had a lovely October and a happy Haloween!
Love, Hol xxx