Just a typical shopping post to show a couple of things i've bought from Mac over the weeks, nothing too special, but you never know you may just see something you really love that you would like to buy for yourself!
Firstly Baby Sparks dazzleglass, a beautiful bubblegummy pink with flecks of glitter that the majority of the time look a gorgeous blue colour I always lean more to lipstick than lipgloss and shockingly this is my first dazzleglass! But i picked wisely because its absoloutly lovely.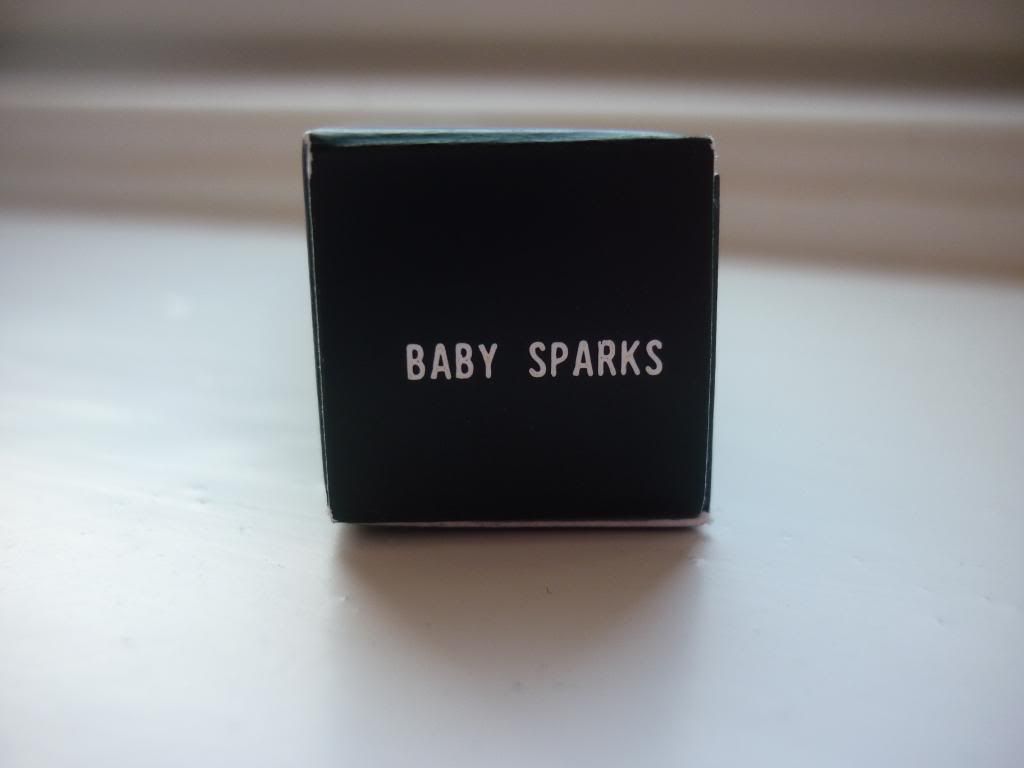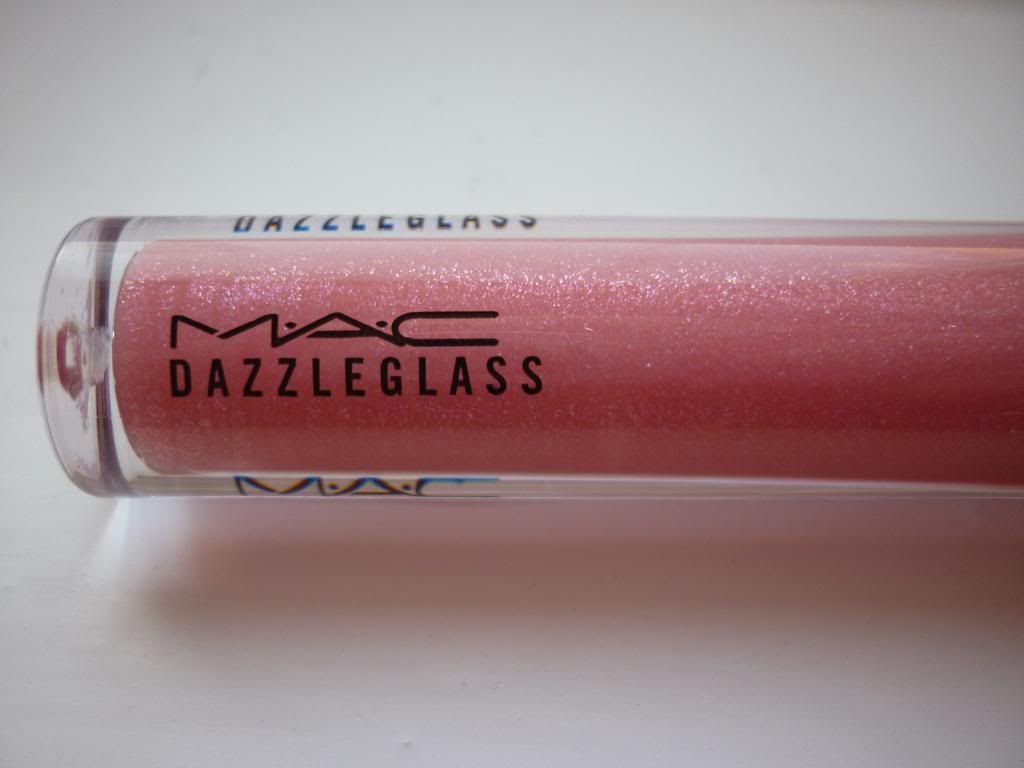 Even though its winter now, i'm getting more and more in to bronzers as i go along! Now, i don't think Mac are too famous for their bronzers, infact im waiting for Nars Laguna to arrive which i feel like i've been waiting for forever, but since im on an adventure to find the perfect bronzer for me, i didn't think a Mac one would hurt. I got Mac bronzing powder in Solar Riche, it's a pretty golden brown with a slight hint of shimmer in it and it looks GORGEOUS on. I found that this teamed with a creamy golden highlighter (I used Topshops) gives a healthy golden glow, it makes you look really radiant, and this is coming from someone who is as white as a sheet!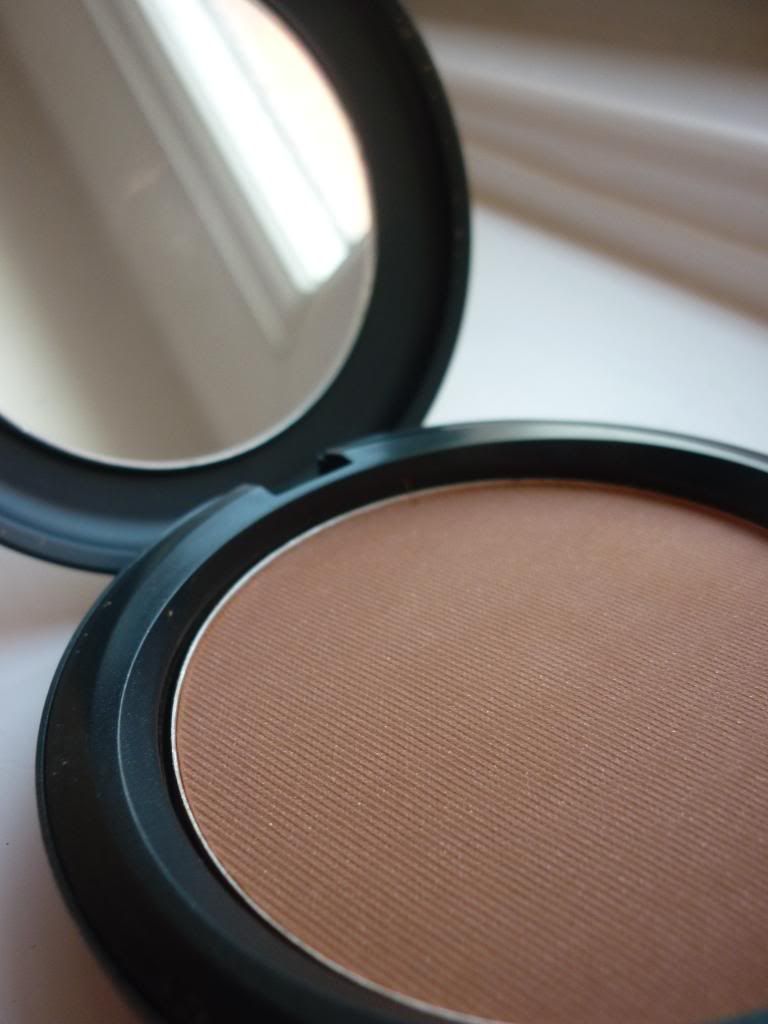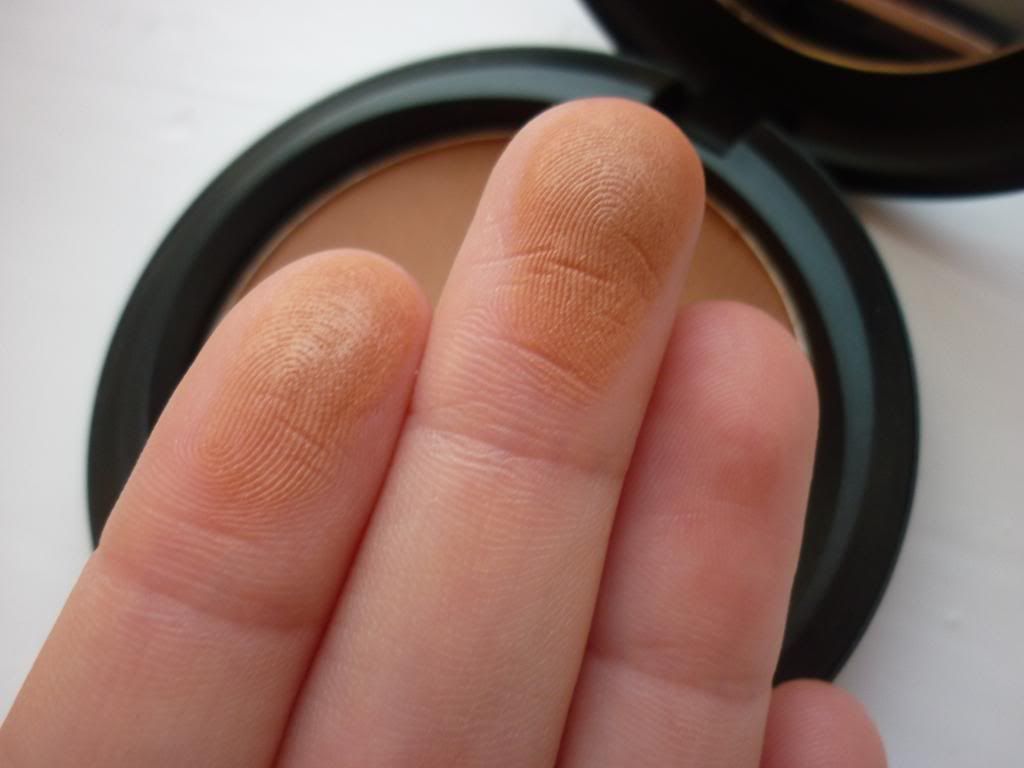 Last of all, another one of my favourite Mac products, their lipsticks! I got Shy Girl, a peachy orange nude (Somewhere in that category hehe!) with a cremesheen finish! I wish i could say that there was a little more to this lipstick, don't get me wrong it is beautiful on but i'm still sort of a bit meh over it. It's not going to be a one that i take much pride in wearing (unlike my beautiful Myth!) Just something ill put in my bag and go with, depending on what colour makeup im wearing! I'm really sorry about the pictures of the lipstick too, my house is extremely poor for light and i'm not so sure that the pictures are true to its colour.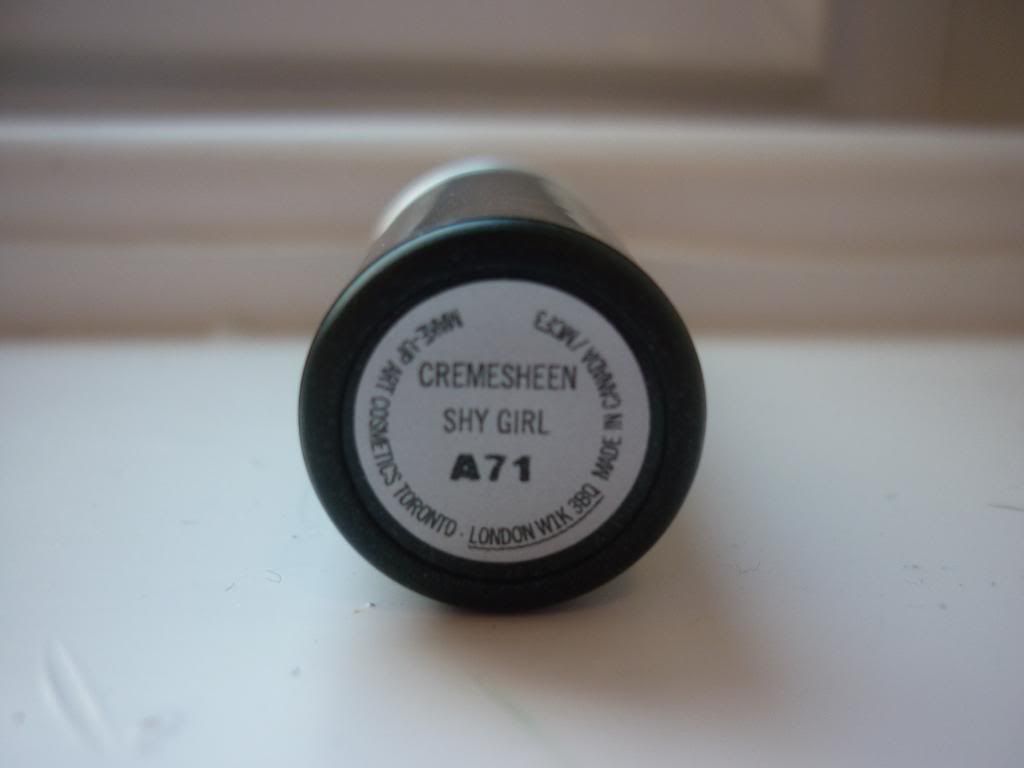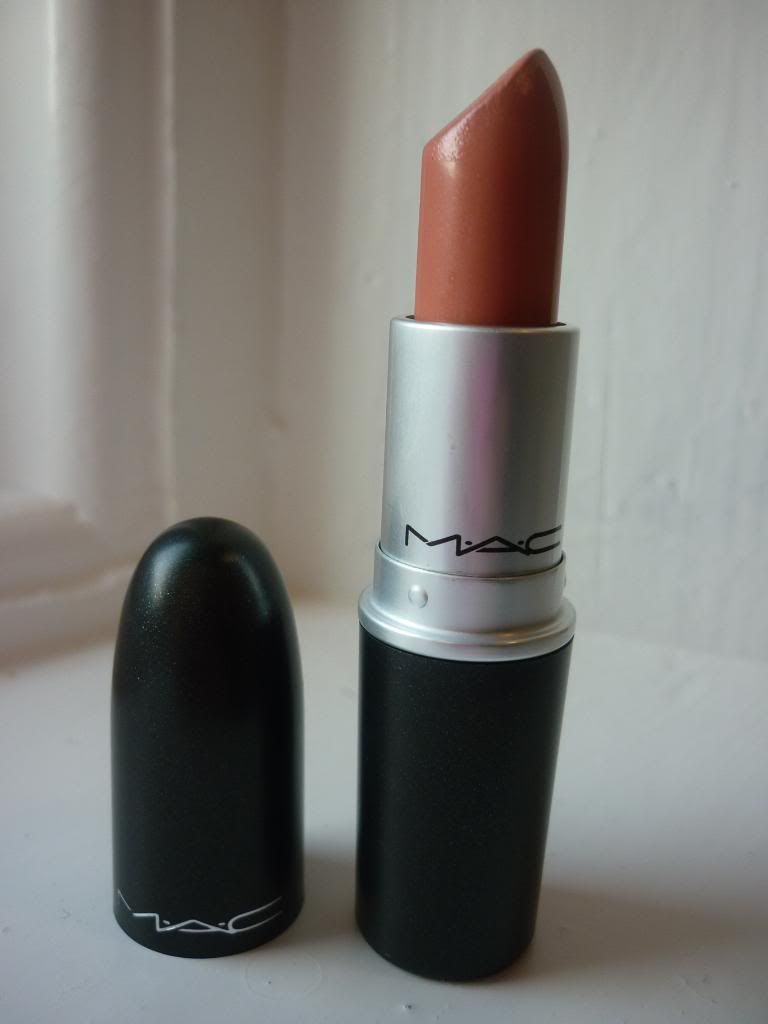 Thats it for now! I hope you enjoyed my little shopping post! For some reason i've really decided i don't like to use the word haul, i'm not sure why i just find it a little bit annoying and sort of..american?! I would love to you what everyone else has been buying lately, it takes me a couple of pictures or a video on an item for me to feel the need to rush out and get it myself!
Love, Hol xxx