A month or two ago i was getting dead in to nail art and fancied myself some nail art pens, i had seen a load of them on ebay, 24 for around £10 which i thought was really good. Obviously i was a bit skeptical as to wether they would be any good since they were so cheap but either way i bought them anyway.
I was pleased when i first saw them, nice range of colours, a few glitters, neons, and one or two with a pearl sort of effect. They have the typical fine brush at the end that you would expect from a nail art pen/brush, i'm not sure if it was just me not being able to use them very well or if they were just poor in general but i thought some of the brushes were a little too bulky for doing fine lines?! Anyway, the part of the product that i thought would be really handly for me personally was the part that let me down the most! These pens can be used two ways, if you unscrew the lid then its a brush, but if you just pull the lid, its like a metal point for sqeezing out tiny amounts of product! I thought this would be good for polka dots or something. I found that out of 24 pens, the whole of 2 of the metal ends work! The rest of them i squeezed and squeezed and squeezed until i began to worry it was going to explode on me so i gave in. Oh! and some of them seem to leak a little bit within their lids!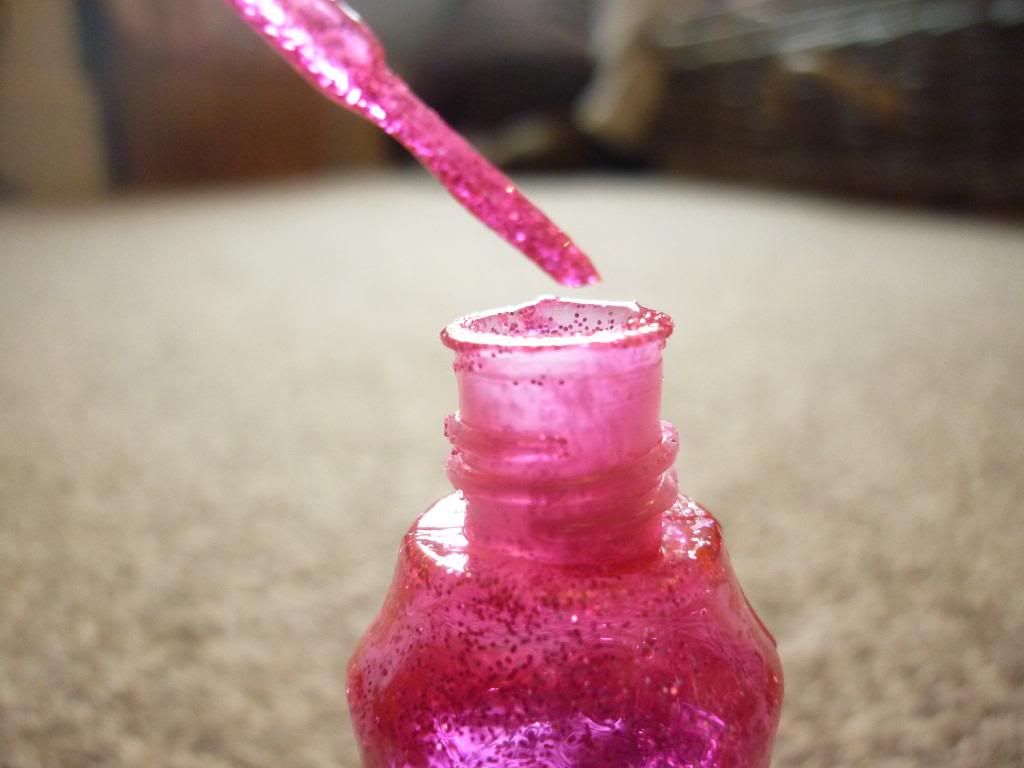 When i first purchased them from Ebay i thought that it would be like, one or two of them that didnt work, not one or two of them that didn't work! The thing is, i've seen my freinds with these exact ones before and im thinking maybe i got a shoddy batch of them or something. Don't get me wrong i still use the brush ends occasionally but i think it's unacceptable that barely any of them work the way they're supposed. I've even thought about buying them again to see if i did just unluckily get a bad batch of them, but i would be so mad if i wasted another £10 on something i should've learned my lesson with first time round!
I would love to hear if anybody else has bought these, and if the ones they received work okay! I would love a nice range of nail art pens but without breaking the bank, unfortunatly i would be reluctant to buy these ones again but i'm not sure where i would get them as cheap! So i am reaching out to you lot, my lovely readers to tell me where i can find some!
Love, Hol xxx